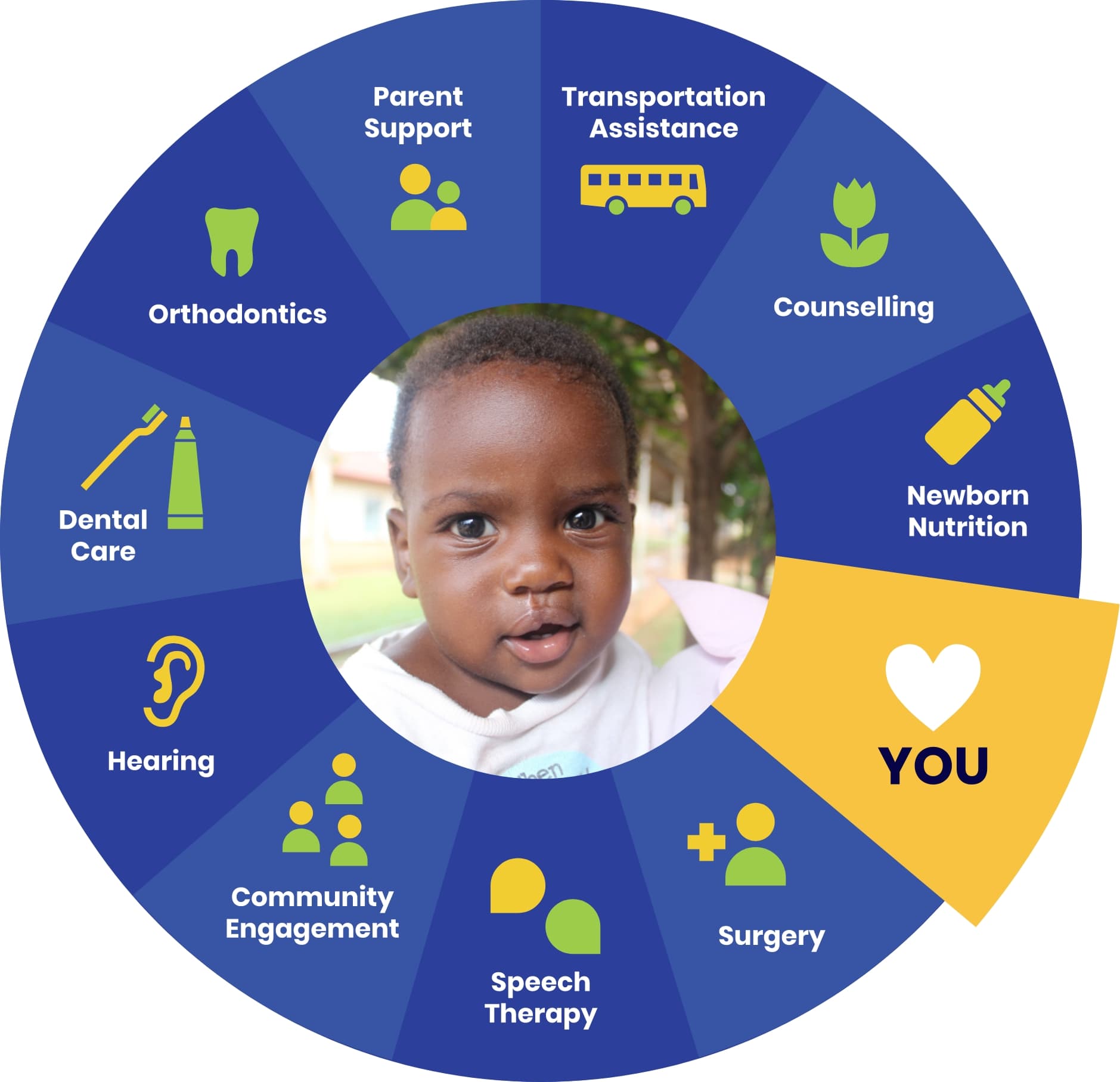 CCC is mobilized through a team of trusted local health professionals with community support. And it is sustained through a child's critical milestones – starting to feed, surgery, learning to speak, oral health supports, going to school, and charting a hopeful future in the community.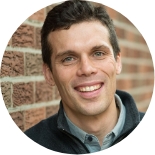 A Letter From Our Executive Director
Play it safe in uncertain times, or risk redoubling our efforts to grow? Inspired by the passion of our partners worldwide, Transforming Faces dug deep and stretched out!

In Madagascar, we're proud of the burgeoning growth of the first Comprehensive Cleft Care team in the nation. In Latin America, our partners have been pandemic pioneers in bringing speech therapy and counselling inside homes through telehealth. In India, we've been thrilled by the resilience of our partners in rebounding from each virus wave.

Globally, an innovative mentorship program helped young speech therapists gain skills and confidence. Through the Solutions for Comprehensive Cleft Care virtual conference, local cleft professionals demonstrated their innovation and insight in moving care beyond the limitations of COVID.

We're grateful to report that this progress helped us welcome new supporters to the TF Network in the past year, even as kept non-program costs well-pruned.

While disease, war, and instability are burdens that our partners disproportionately bear, we remain committed to seeing CCC flourish – inspired by the stories of children and families - like Dialy and Yaw Han. We are grateful to count you as a nourishing root in this important work.

*A cleft treatment includes any element of rehabilitative care such as counselling, speech therapy, surgery, orthodontics, dental care and nutritional support.

Average Cost* per Patient in 2021
( ↑ +3.9%)
↑ As a result of added COVID-19 expenses.
New Patients in 2021
( ↑ +22%)
Average Age of Patients in 2021
Families Helped in 2021
( ↑ +27%)
↑ Increased community outreach during the pandemic.
*A cleft treatment includes any element of rehabilitative care such as counselling, speech therapy, surgery, orthodontics, dental care and nutritional support.

Rooting Comprehensive Cleft Care Locally & Branching Out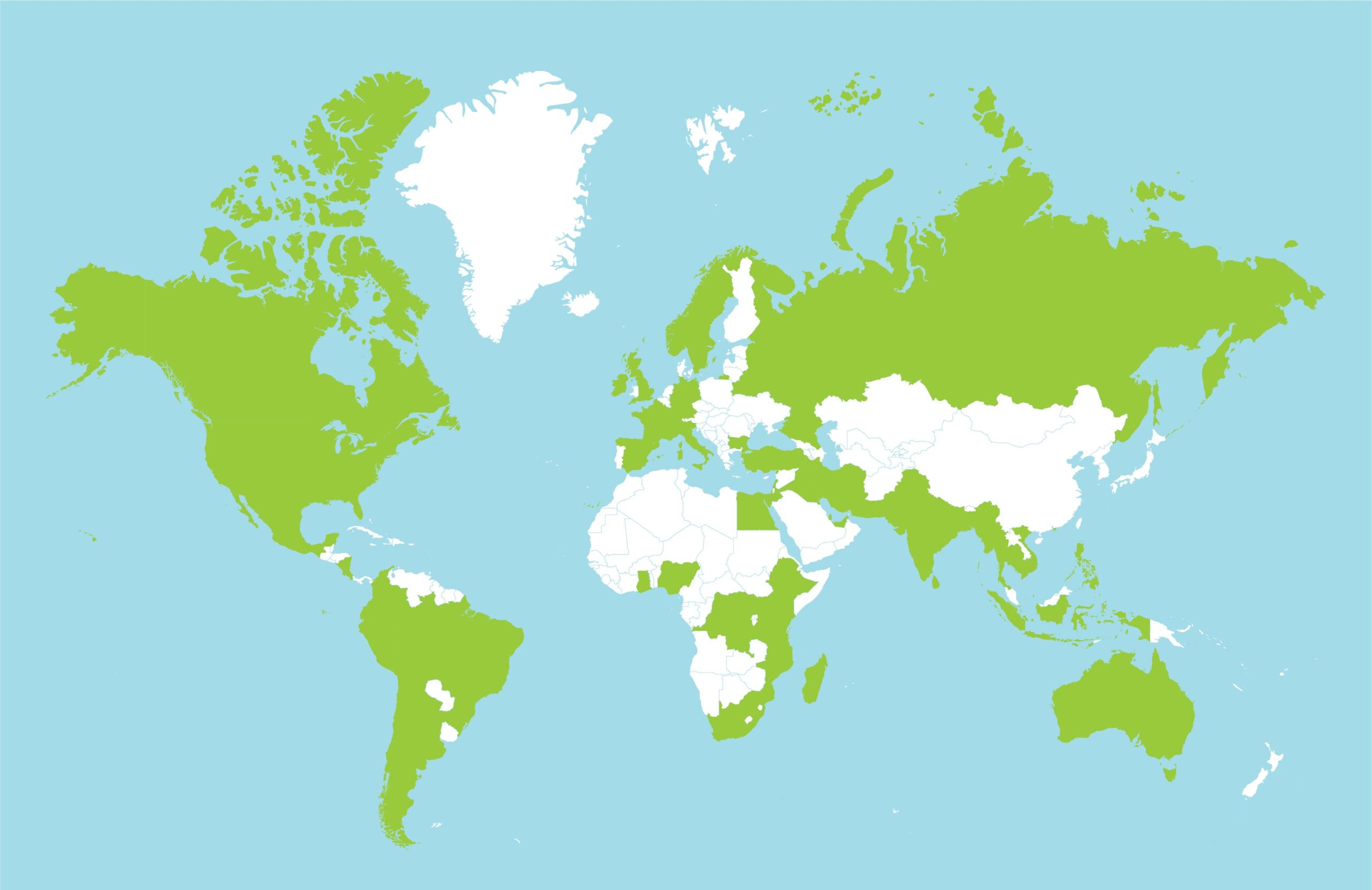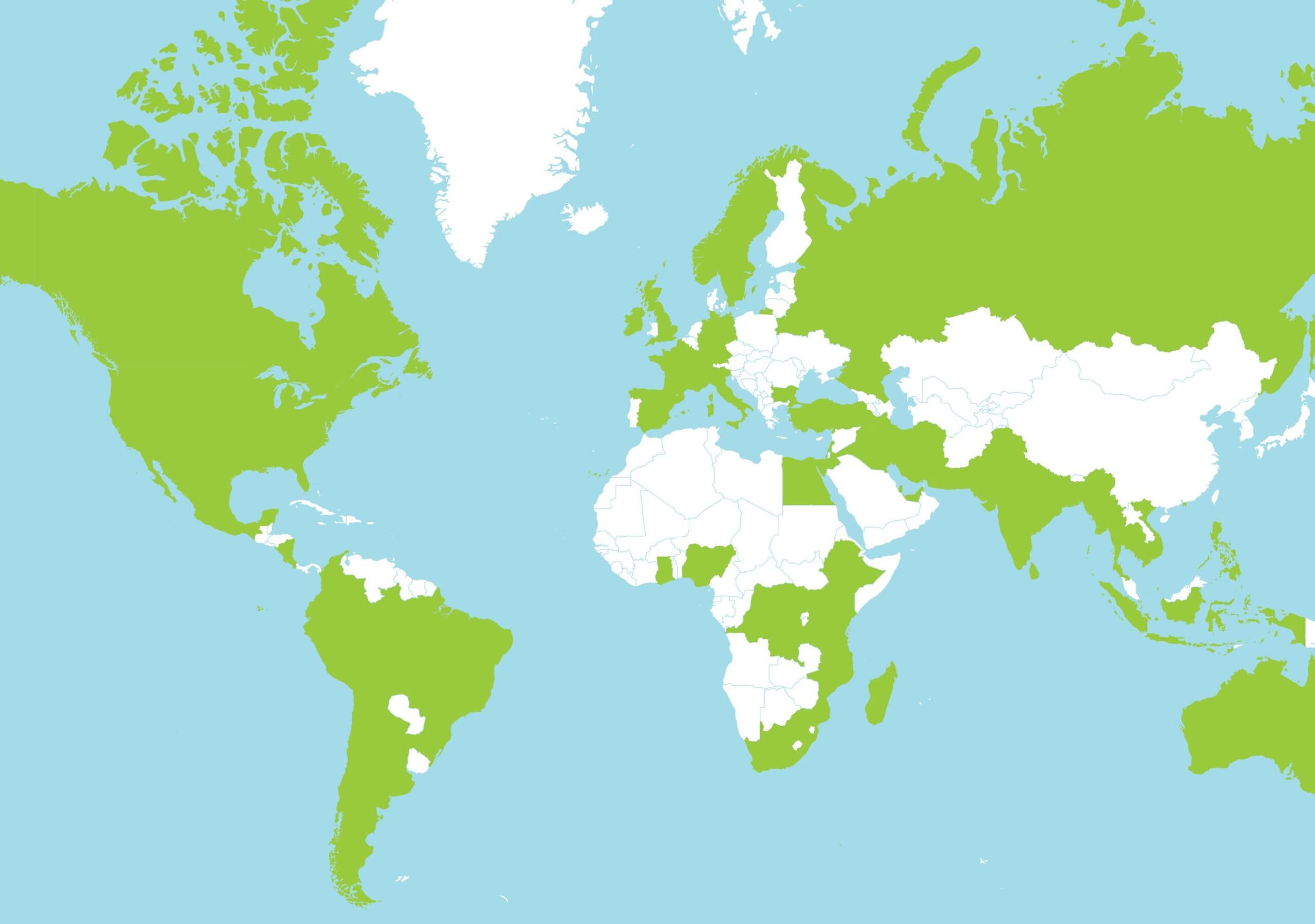 What Our Partners are Saying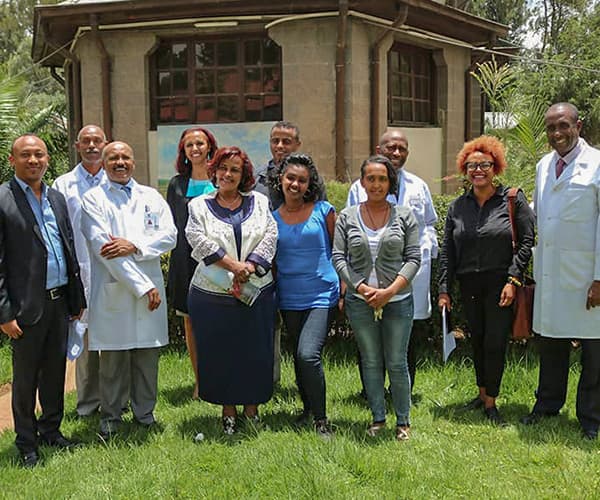 "We had excellent cooperation and support from Transforming Faces through the difficult times because of the COVID 19 pandemic. TF was in full support in bringing and implementing innovative ideas."

— Dr. Mekonen Eshete, CCC Team Leader at Yekatit 12 Hospital (Ethiopia). TF Partner since 2007.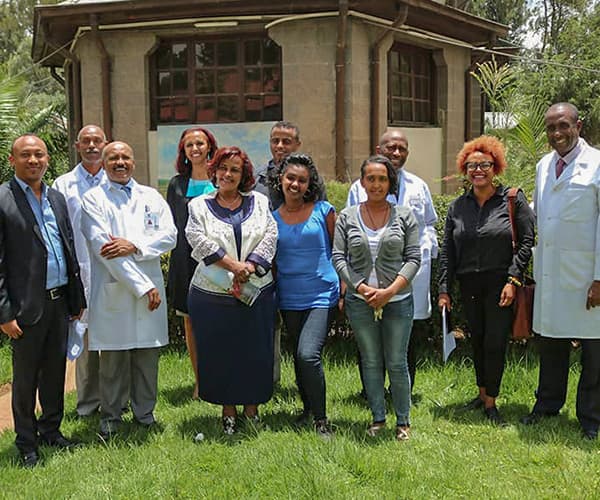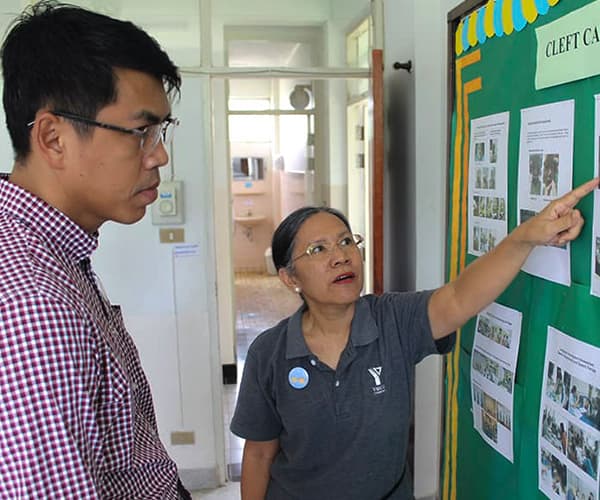 "I am very appreciative of new innovations to expand linkages with different experts and to improve our CCC processes. These efforts support our local initiatives, strengthen and develop the skills of our cleft team. I have enjoyed a long working partnership with TF Board and staff members."

— Ms. Phanomwan Yoodee, CCC Team Leader at Northern Women's Development Foundation (Thailand), TF Partner since 2000.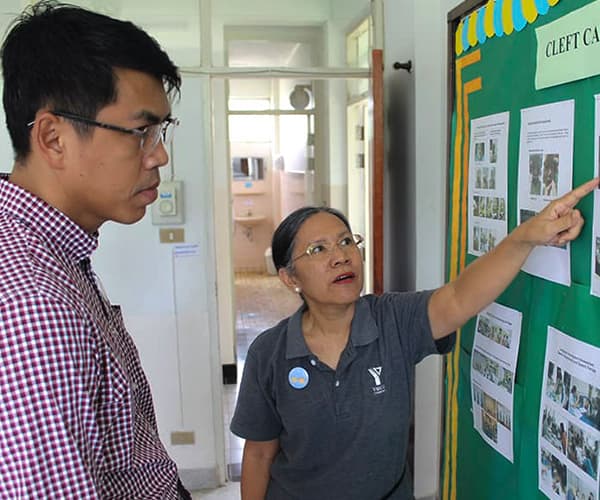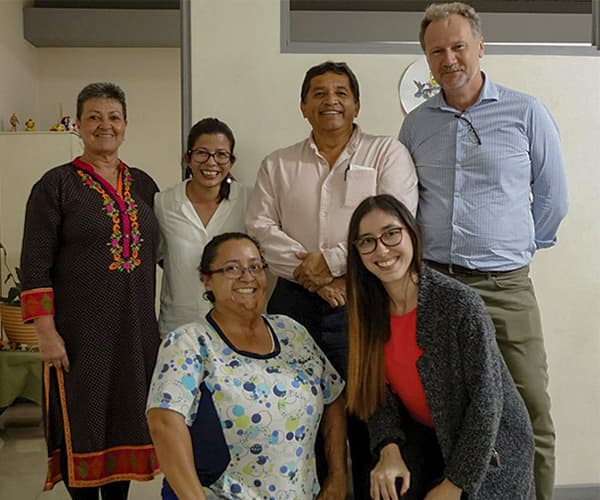 "We are especially grateful for the attention provided by TF. Their accompaniment, guidance and support shown during this difficult year have been fundamental for our operation and continuity."

— Ms. Angelica Campos, Asociación LPH (Costa Rica), TF Partner since 2017.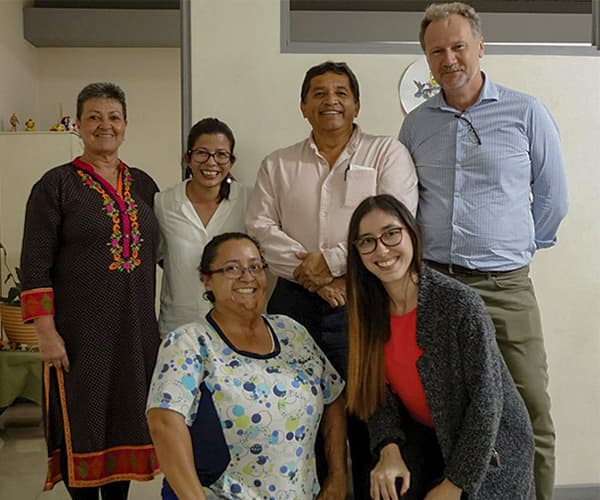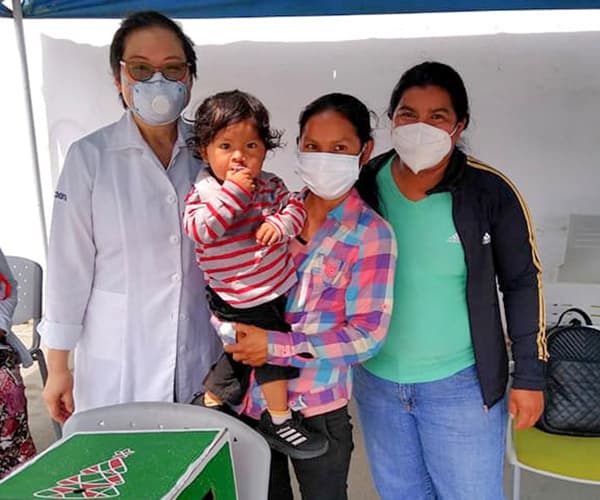 "Communication with TF and responsiveness to our needs during the pandemic helps us to constantly improve our work."
— Dr. Maria Rocio Lu, Programa Creciendo CCC Team Leader at UPCH (Peru). TF Partner since 2016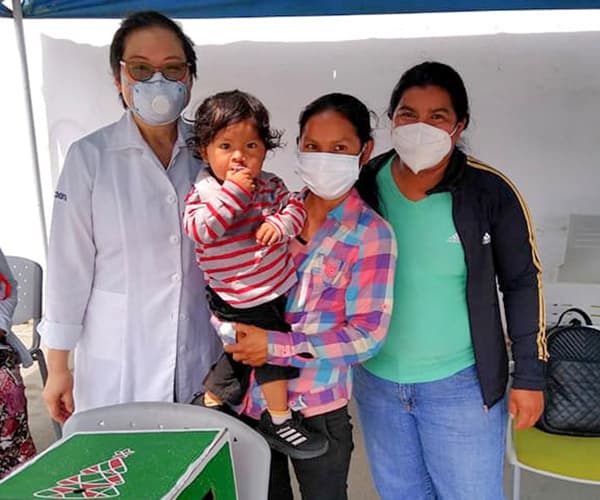 Strengthening Care in Bulgaria
In 2020, Transforming Faces returned to Bulgaria to work with Association ALA. Through 2021, ALA has managed to navigate a backlog of patients caused by pandemic shutdowns to cleft care services. Despite this large task, ALA significantly expanded its network of cleft care specialists both in number and locations across the country to ensure children receive care closer to home.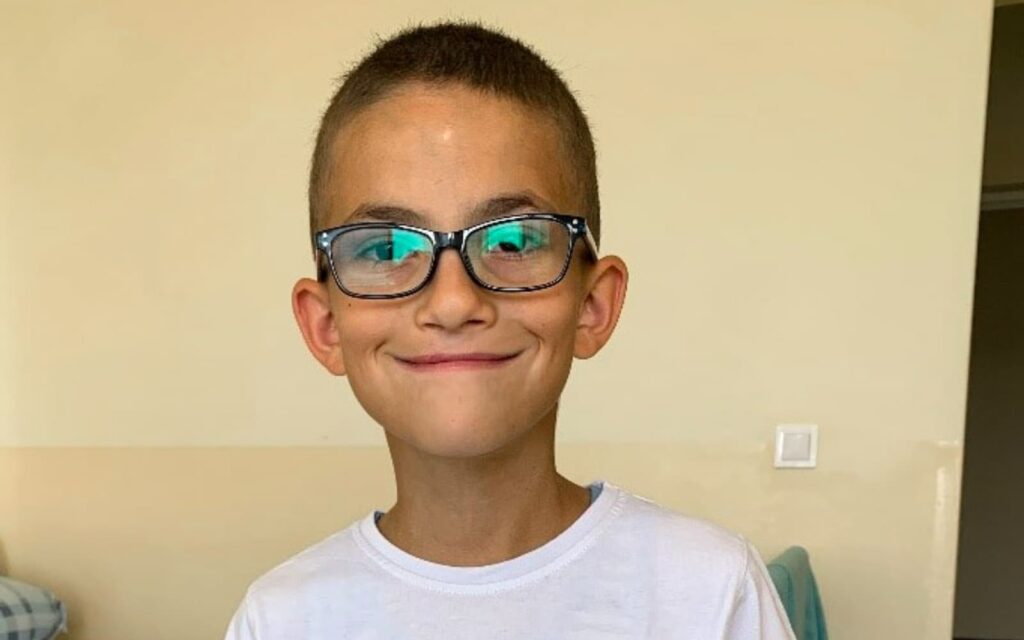 Zdravko's 10 Years Of Progress
As we navigate through the pandemic towards normalcy, we have adapted approaches and built capacities through knowledge and resources.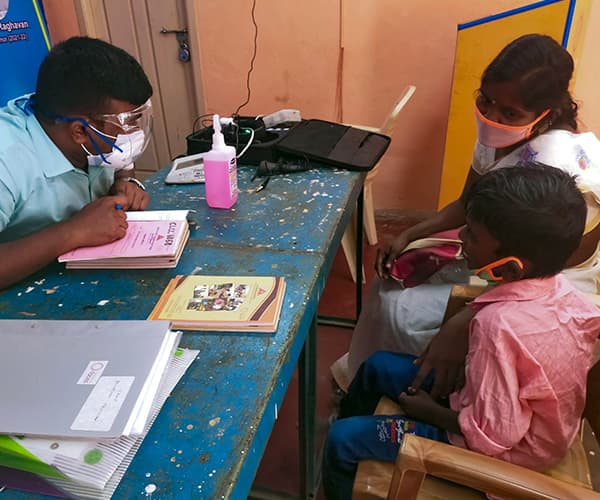 Resumption of Camps in Rural India
TF's long-time partner SRIHER in Chennai, India has resumed its community-based camps. These camps allow families from three rural districts to access care, including speech therapy, hearing support, dental care, orthodontics and counselling, much closer to home.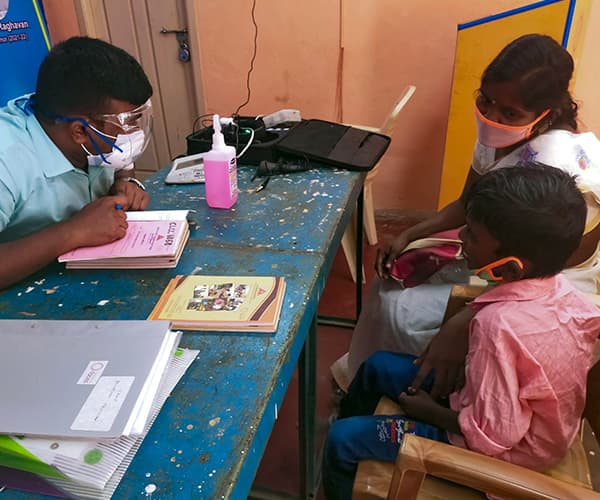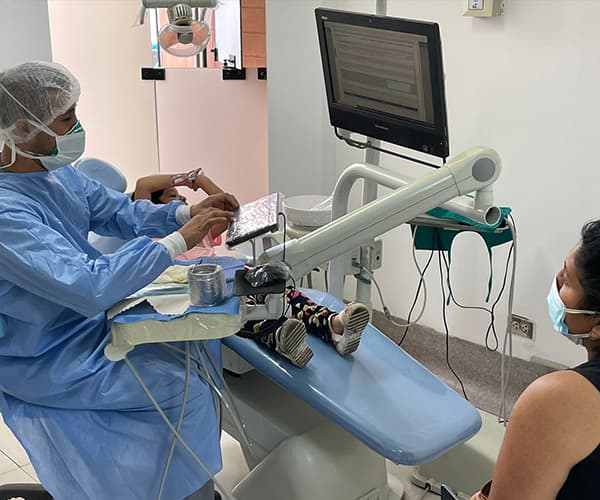 Re-opening Dental Services in Peru
TF's partner UPCH, based in Lima, Peru, successfully re-opened routine dental services after a long period. Dental care was on hold for a substantial portion of 2021 as a result of the pandemic restrictions.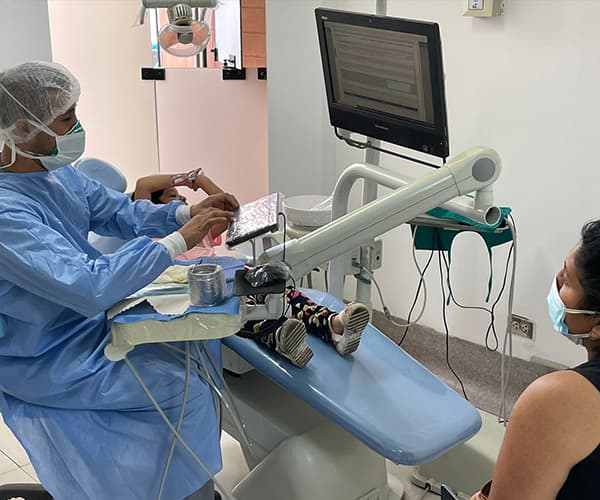 TF supporters have enabled us to work closely with our local partners in enhancing current initiatives and undertaking new ones to increase access to Comprehensive Cleft Care, globally.
REVENUE & EXPENSES
2021
2020
Total Revenue
Grants, Donations & Other Income
$1,604,118
$1,597,738
Total Expenses
$1,541,921
$1,638,381
Cleft Care
$807,786
$953,857
Partner Medical Training & Capacity Building
$455,947
$432,634
Administration and Fundraising
$278,188
$251,890
Excess of Revenue over Expenses
$62,197
($40,643)
NET ASSETS
2021
2020
Balance, Beginning of Year
$344,055
$384,697
Excess (Deficiency), Revenue over Expenses
$62,197
($40,643)
Balance, End of Year
$406,252
$344,055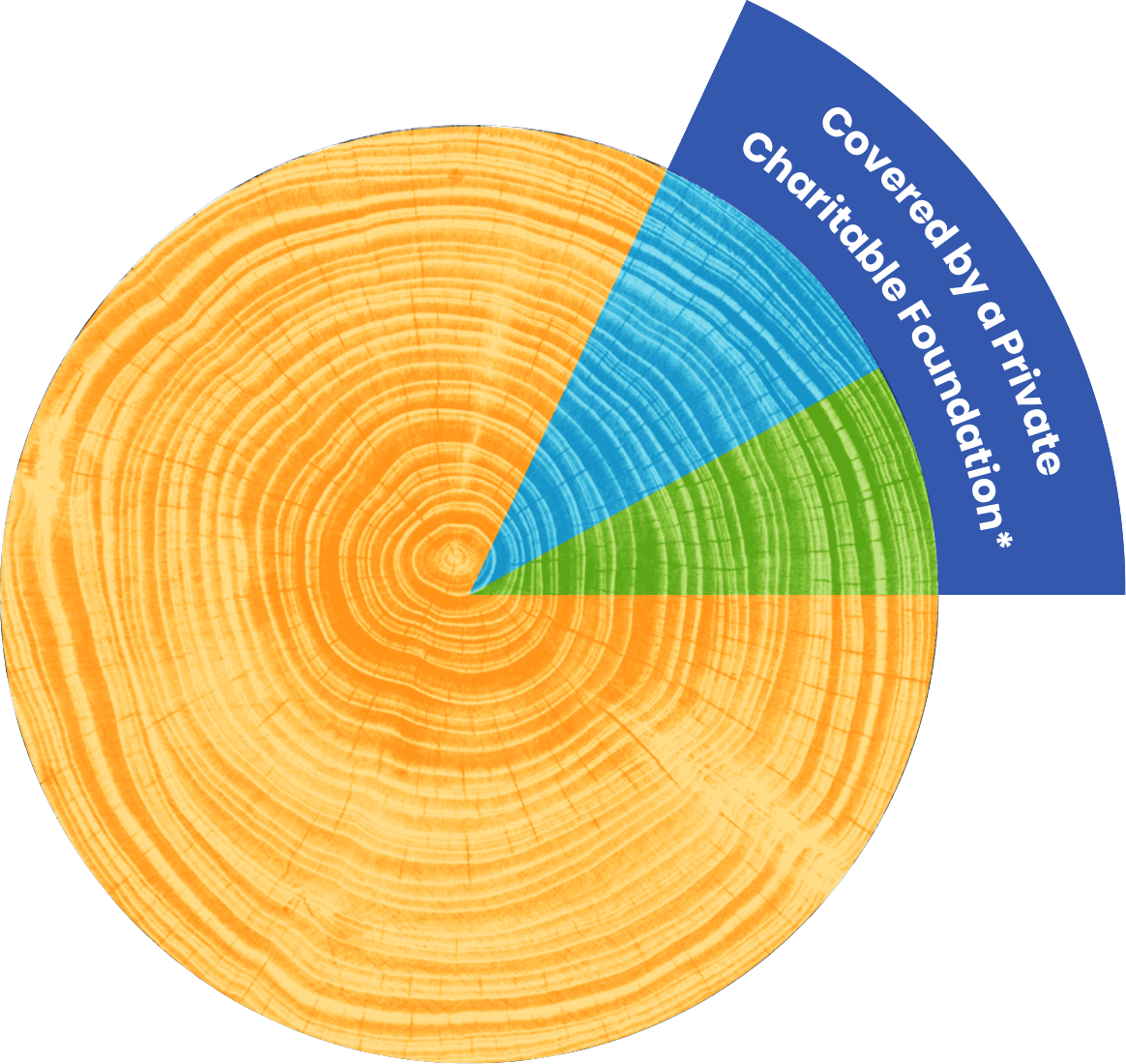 Programs
This life-changing care is made possible by you.
Admin
This expense is covered by a private charitable foundation.
Fundraising
This expense is also covered by a private charitable foundation.
• 100% of your donations support our programs.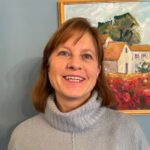 Giving a Bright Start to Children in Uganda & Myanmar
Q&A with Suzy Wilcox, a Bright Start Donor
Why is cleft care important to you?
I was born with a mild cleft lip that was treated easily with surgery in my first six months of life. If you meet me you'll barely notice my scar. I never thought about my condition until high school, where a classmate had a noticeable cleft scar. She was teased and ostracized. I can only imagine the impact on her confidence and self-image. Cleft lip has never held me back and it angered me how people treated this girl.
Why TF?
I am proud to have supported Transforming Faces for almost 20 years. TF, like me, understands that cleft lip and palate is a condition that is treatable and, with proper care and support, does not have to negatively influence the trajectory of a child's life. I invest in TF because of its comprehensive approach to care and dedication to local capacity building. TF's work is done by local health professionals, embedding expertise in the community versus a "fly in fly out" approach. Cleft lip and palate can be overcome and TF is leading the charge.
Why do you choose to donate monthly?
I give monthly to show I believe deeply in TF's work. I hope that my ongoing commitment provides TF with the stability they need to carry on and serve more children. The value of cleft surgery and comprehensive care is far greater than a few coffees and lunches out for me each month. Unlike other medical conditions in our world, cleft is treatable. So I'd like to help TF care for as many children as possible!
Are you interested in donating monthly?
Thank you for helping children in under-resourced communities to access Comprehensive Cleft Care from local, trusted health care providers.