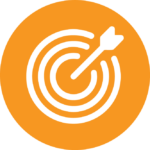 Communities in Madagascar, Ethiopia, and India are among the areas where inaccurate and unhelpful beliefs about cleft lip and palate can place additional burdens on families. In places such as Argentina and Peru, local bureaucracy can limit partners' ability to ensure that infants born with cleft receive timely and effective care.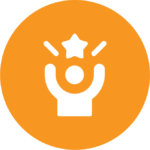 2022 highlights include: Asociación LPH in Costa Rica conducted a national campaign that reached 1,580 schools with accurate information about cleft care. In India, local partner ABMSS mobilized 328 families affected by cleft for primary surgery through outreach camps in the villages surrounding Kolkata.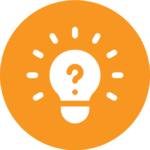 Many parents have never met a child with cleft until the moment their child is born with the condition. Some assume that affordable care is impossible, while others believe that a surgery is the only treatment that can help their child thrive.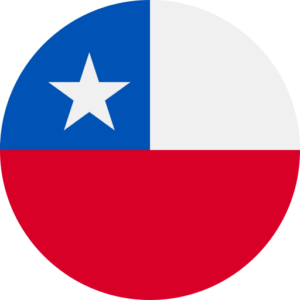 Costa Rica
When Alexa was born, she had difficulty feeding. The local clinic told her mom, Fernanda, it was merely acid reflux. 
Fernanda knew something more was wrong. A visit to the children's hospital revealed Alexa in fact had an undiagnosed cleft palate. She was referred to TF's local partner in Costa Rica, Asociación LPH, to access the Comprehensive Cleft Care she needed. 
Alexa and her mother now advocate for cleft care in LPH's national campaign by sharing their story with schools far and wide. 
Madagascar
"You must have walked over an axe during your pregnancy! How else can you explain your daughter Micheline's cleft?"
TF's local partner, Clinique Santé Plus, is working with communities to build awareness and destigmatize cleft through print campaigns and social media. 
 Thankfully, Micheline's uncle saw a Santé Plus poster at the market, and a short time later, her care plan was successfully underway.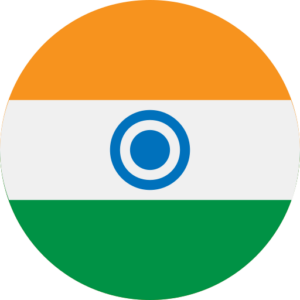 India
TF's local partner, ABMSS, conducted several outreach camps in smaller municipalities and rural areas around Bangalore this year. 
 Dr. Jayanth and the ABMSS team provided education and screening for 180+ families affected by cleft and met with 70+ local doctors to build awareness of Comprehensive Cleft Care approaches available through the organization. 
Community-Based Cleft Care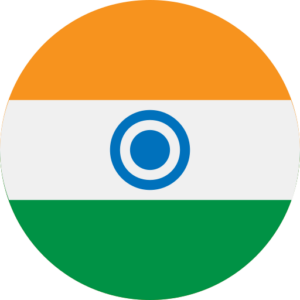 India
Local partner SRIHER has grown a community-based cleft care model over the last 20 years. 
 It has brought care closer to home for children in Tamil Nadu who would otherwise need to make the long trek to Chennai for care.  
 Cultivating strong ties among community members, educators, and government creates awareness and facilitates access to CCC. 
 In December 2022, TF launched a video documenting the impact of this model.  
See Community-Based Cleft Care in Action