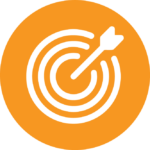 Bullying and social exclusion can be an ongoing challenge for children born with cleft, even after a successful surgery.  
Families in low-income situations can face pressures in terms of food security, community inclusion and mental wellbeing. Families who welcome a child with cleft may also require extra assistance in meeting their child's unique needs.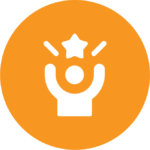 Parent and patient support groups can be integral parts of effective psychosocial care at CCC centres. Parents value the ability to encourage and advise one and other while children are inspired to meet others on a cleft care journey.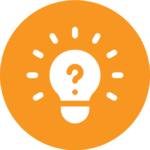 Psychosocial professionals can help children to address teasing and bullying by developing a 'script' to respond to questions about cleft. Similarly, they can support parents to effectively address questions by members of their extended family, or in the community, in a way that firmly challenges stigma.  
A Family's Cleft Support
System in Argentina
Cleft Care in Focus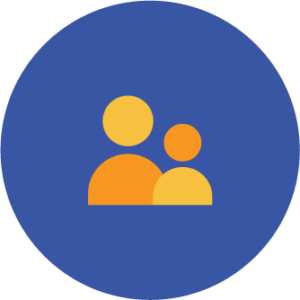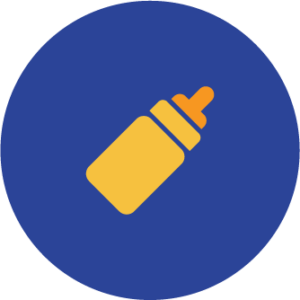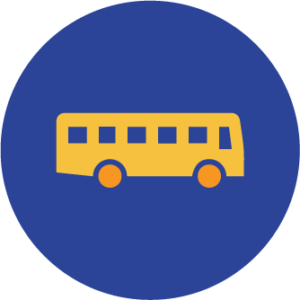 Additional Supports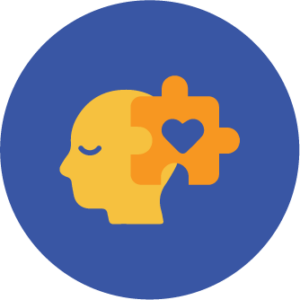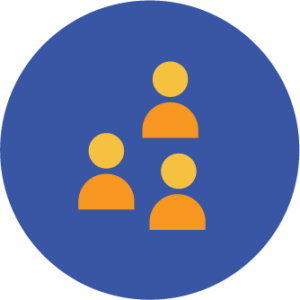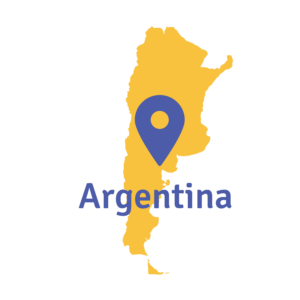 4-year-old Aime lives in the countryside, near Santiago del Estero, Argentina. This year, she followed the footsteps of her older brothers, Angel, and Walter, and started Kindergarten. She loves to draw, paint, and sing with her friends. 
At school, a peer said to Aime "Your face is broken – you have a tear in your lip".  
She responded that she was born with cleft lip, but a doctor helped her and told her that her face is fine. 
While Aime is a naturally confident child, her participation in the children's support group, and psychotherapy prepared her for this moment. In the support group, she bonds with children who are just like her. Her counsellor helps her build self-esteem and provides her with skills to navigate life with cleft.  
When Aime was born, her parents Claudio and Sofía were referred right away to Transforming Faces' local partner, Simi Sumaq. In the first days, they learned how to properly feed their daughter, to help her maintain a healthy weight for surgery.  
They also decided to participate in the parents' support group, where they connect with other parents raising a child with cleft. It is an immense relief to have a network of other parents and they leverage it each day! In the group, parents celebrate key milestones together, provide advice, and discuss building awareness of cleft. 
In October 2022, Transforming Faces team members met Aime and her family at their home.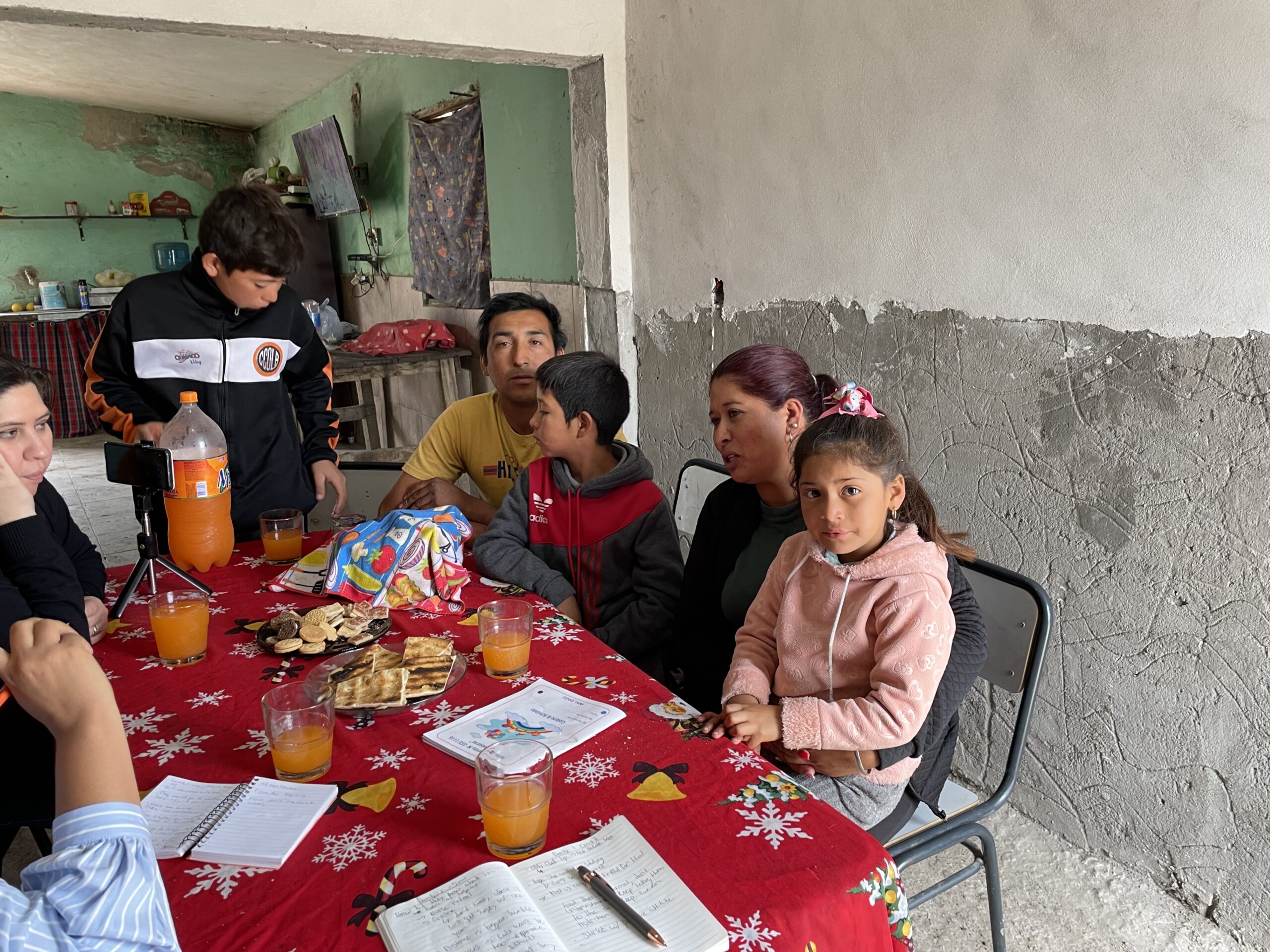 Aime & her family at their home in Northern Argentina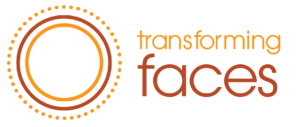 Thank you to TF staff, partners and volunteers for photos featured in this report and to Sahil Ali for additional film and photography. Visual design by Jessica Orduz.
Edited by Kristian Wykes
© 2023 Transforming Faces | Charitable Registration # 86720 4034 RR0001