Born with a Cleft in Madagascar
This island nation is known for diverse terrain, unique wildlife and a mainly rural population facing the impacts of climate change. Small cities such as Antsirabe, where TF's partner Clinique Santé Plus is based, serve as hubs for health services.
In Madagascar, an estimated 450 children a year are born with cleft. Many families report stigmatization and social isolation as a result of unhelpful community beliefs about cleft.
Going Beyond the Mission Model
In Madagascar, there are no local training programs for cleft surgery. Aspiring medical professionals seek training overseas, but many are reluctant to return to centres where medical infrastructure is lacking.
Without adequate government funding for cleft care, families must rely upon volunteers who visit from abroad. The pandemic halted global travel - cancelling missions and indefinitely delaying care to families in Madagascar. Dialy's story illustrates this reality - a boy born with cleft lip and palate to a mother who herself never experienced the benefits of Comprehensive Cleft Care (CCC).
Dr. Nirina Adrien Mandrano of Santé Plus trained abroad but returned with a clear vision for pioneering Comprehensive Cleft Care with Malagasy people: local CCC for all children and families affected by cleft in Madagascar!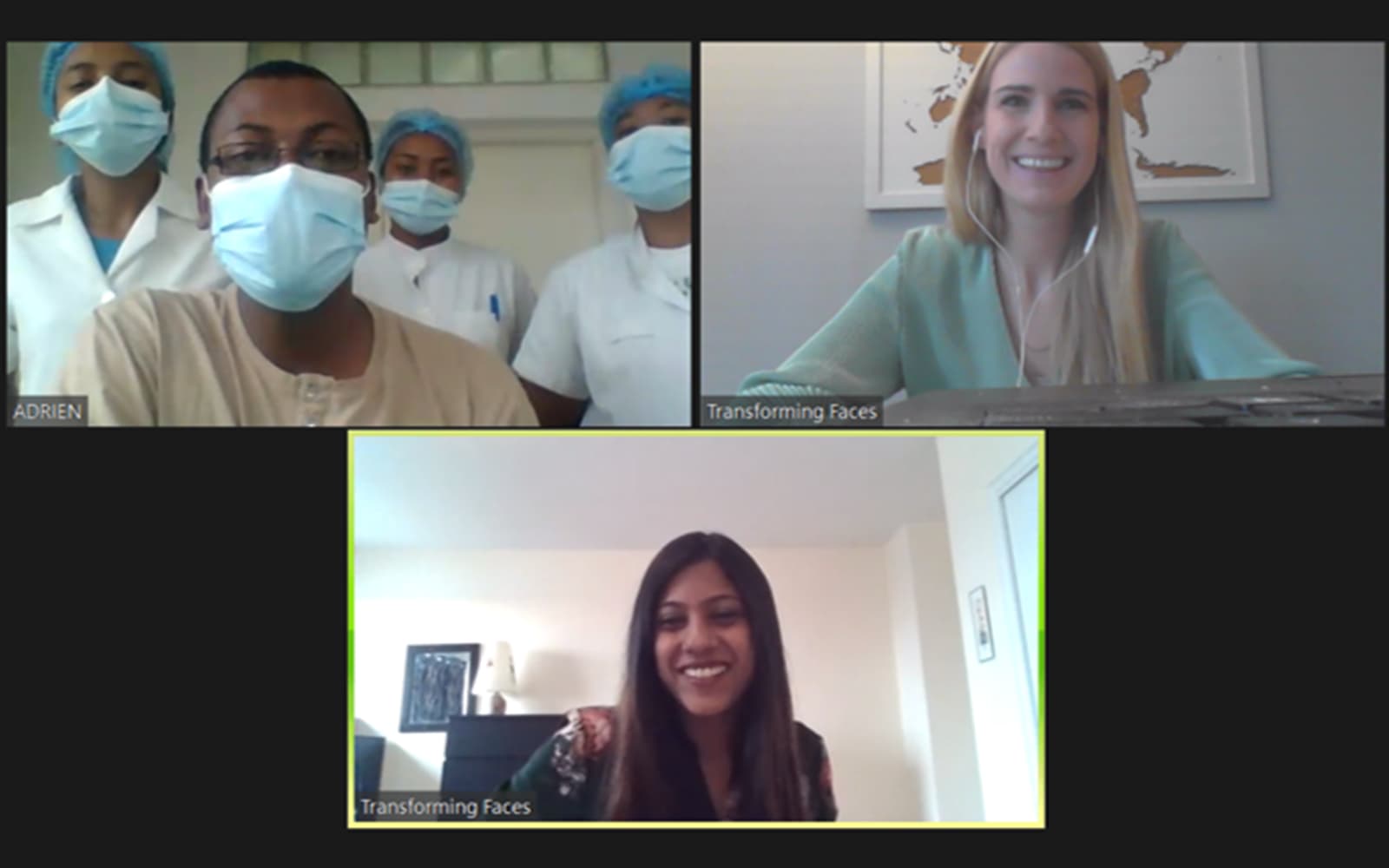 A Successful Pilot Project Turned Partnership
Santé Plus's progress thus far has exceeded everyone's expectations. Going forward, additional transportation and accommodation support for rural families, and pioneering speech support, will ensure more children receive timely and effective care.