We're Transforming Cleft Care.
Join us!
You can help ensure children and families affected by cleft in under-resourced communities access Comprehensive Cleft Care.
Now through Dec 31, 2023, donations are matched dollar-for-dollar.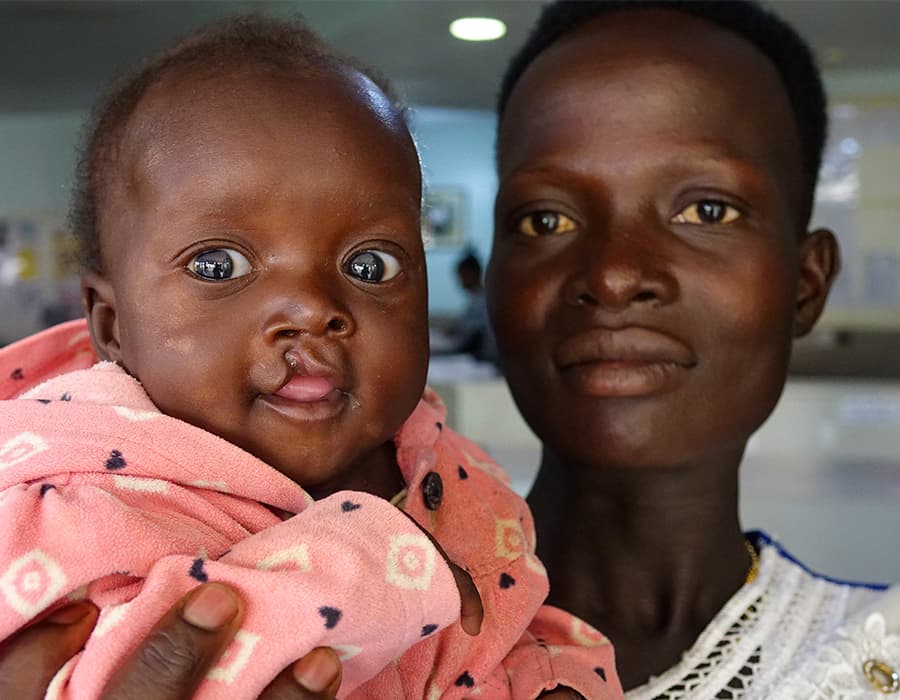 Comprehensive Cleft Care, Together
Since our founding in 1999 we've embraced: local health team leadership, a comprehensive approach to care, and full inclusion for children with cleft - in their homes, at school, and in the community.
Comprehensive Cleft Care for all is our rallying cry. Together we can ensure children and their families access the care they require, as close to home as possible.
How you can help transform cleft care with us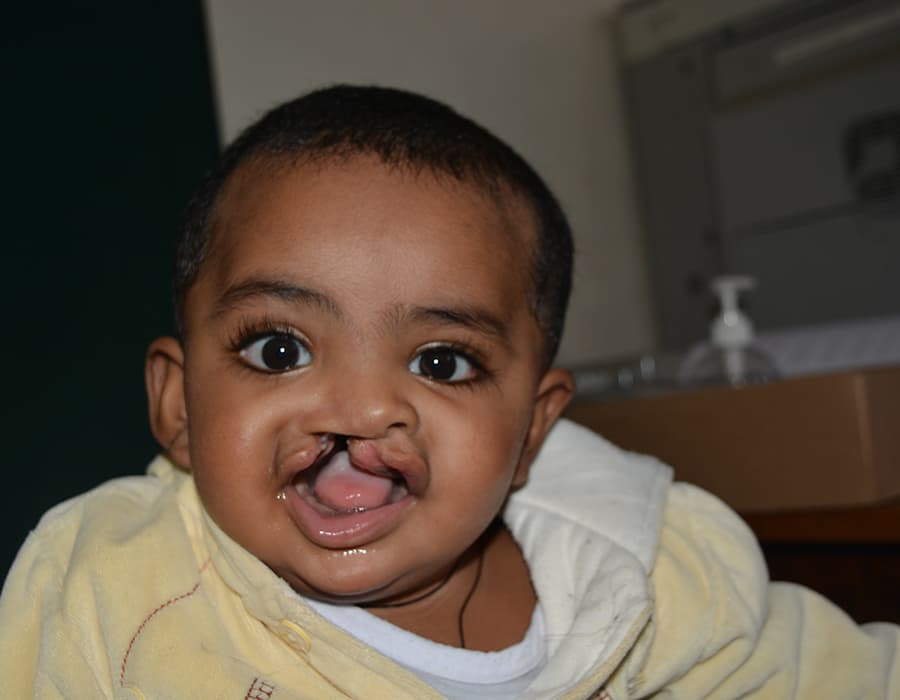 You can help children with cleft access care and achieve full rehabilitation.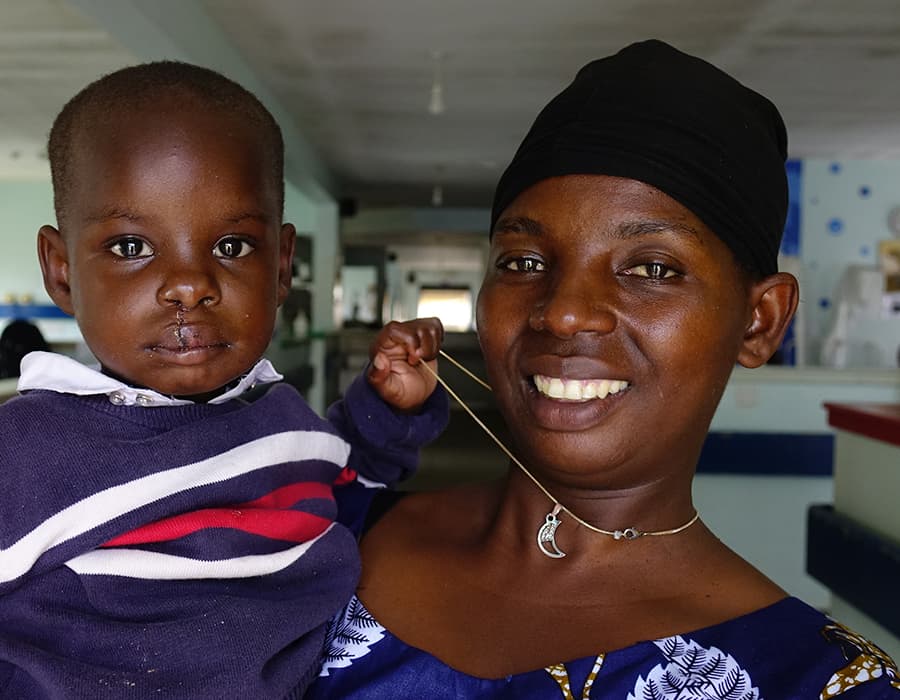 Caring for a child's cleft is a journey. Help families sustain their progress.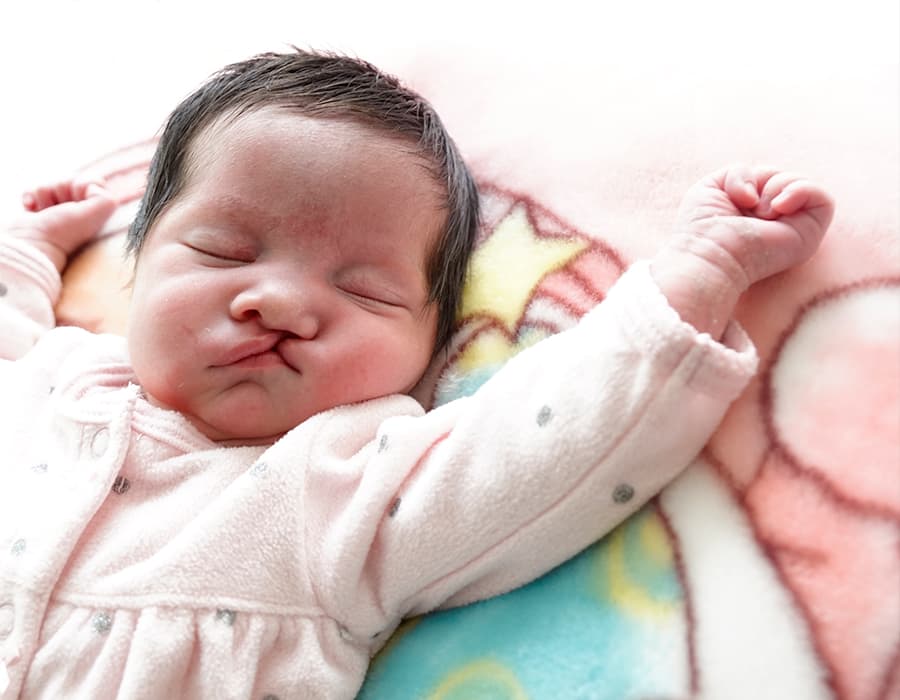 Clefts are unexpected facial and oral openings or gaps. Discover more about how this impacts children.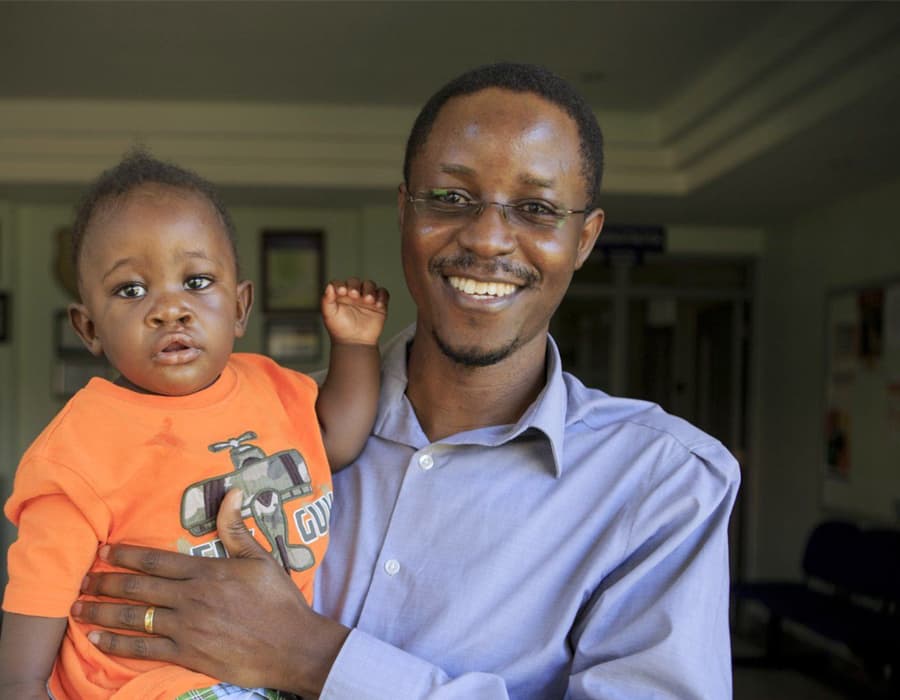 Interested in Local Partnership?
Are you part of a cleft care team working to provide comprehensive care in under-resourced communities?
"Thank you for all the help during this cleft journey. We are really appreciative! My daughter is beautiful and now healthy too, thanks to this project, the social worker and surgeon. That is all we can ask for. We will not forget this help."
- Phyo, a father from Myanmar
The Transforming Faces Difference
Our focus is Comprehensive Cleft Care (CCC). From parent support, to nutritional care for infants, to safe surgeries and full post-surgical care, a CCC treatment pathway is multi-disciplinary and appropriately timed for each child's long-term rehabilitation.