Global Cleft Care Innovation
Providing Comprehensive Cleft Care in under-resourced communities is a challenge that demands global, innovative responses!
Collaborative initiatives for advancing cleft care around the world
Comprehensive Cleft Care (CCC) is driven by local leadership, draws upon interdisciplinary expertise, and is sustained by continual innovation and growth.
Our global initiatives promote active collaboration among international experts, local clinicians, and families affected by cleft.
Collaboration, not competition, with organizations aligned with our values brings us all closer to the vision of CCC for all.
The Circle of Cleft Care Professionals (CoCP)
TF is a founding sponsor of the global network of cleft professionals and charity leaders committed to promoting Comprehensive Cleft Care (CCC) in resource-constrained contexts. The CoCP coalition is backed by 11 prominent international cleft NGOs.
Through its varied programs and initiatives, the CoCP facilitates collaboration and networking amongst cleft professionals, disseminates as well as builds upon the impact and learning occurring within CCC, and supports the growth of local teams in implementing cleft care.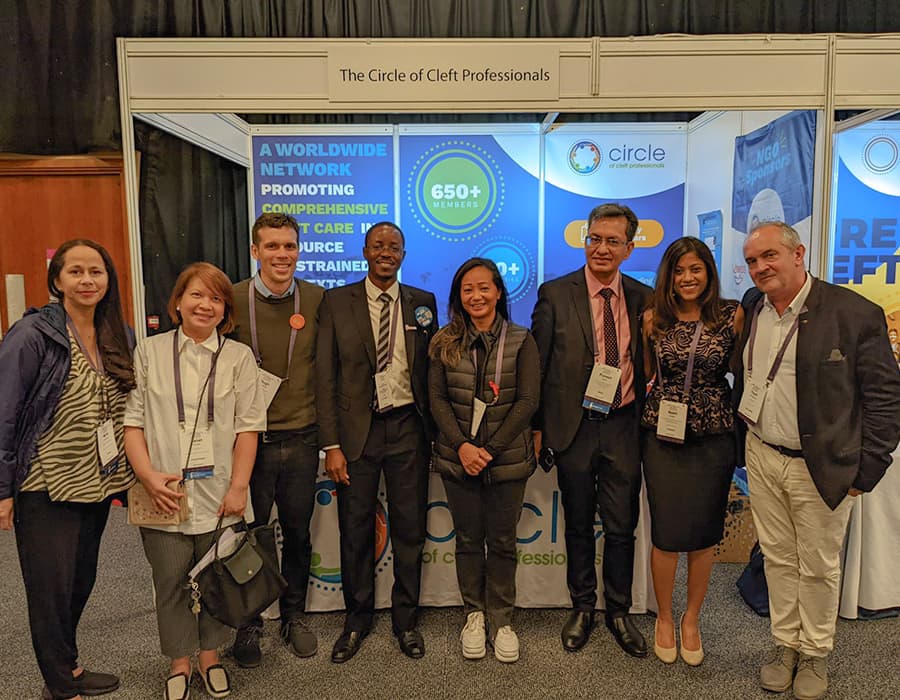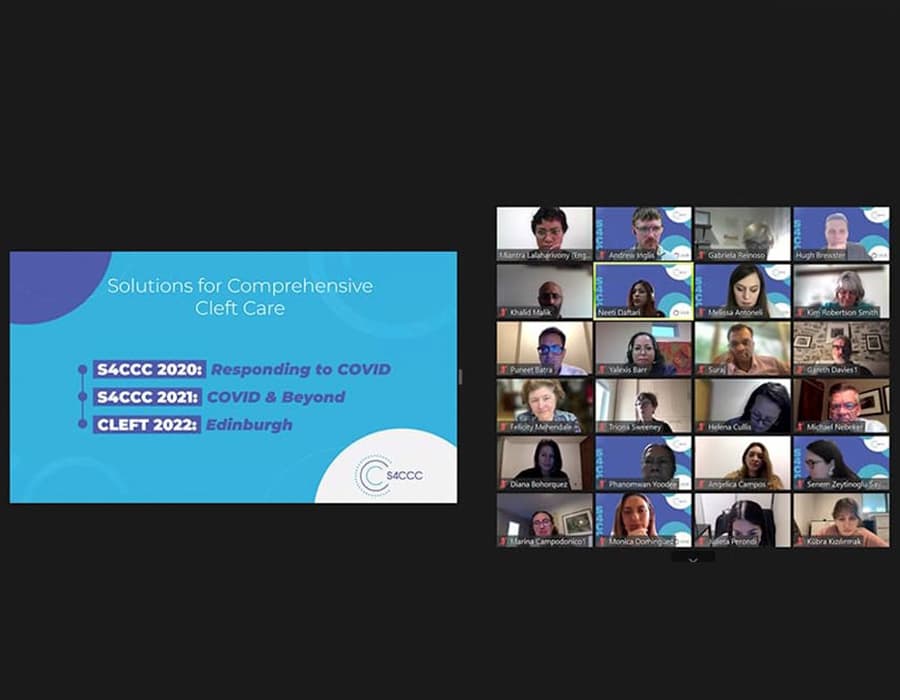 Solutions4CCC Conference (S4CCC)
Since 2020, the S4CCC conferences have brought together multidisciplinary CCC leaders worldwide. Our goal is to collectively identify good practices and solutions to the most pressing problems faced by cleft professionals in resource-constrained settings.
Our Comprehensive Cleft Care (CCC) Guidebook is part of TF's commitment to ongoing learning, transparent partnership and evidence-informed approaches to patient care. Informed by over 20 years of hard-won partnership insights, this resource helps local partners navigate the road toward CCC in their own contexts.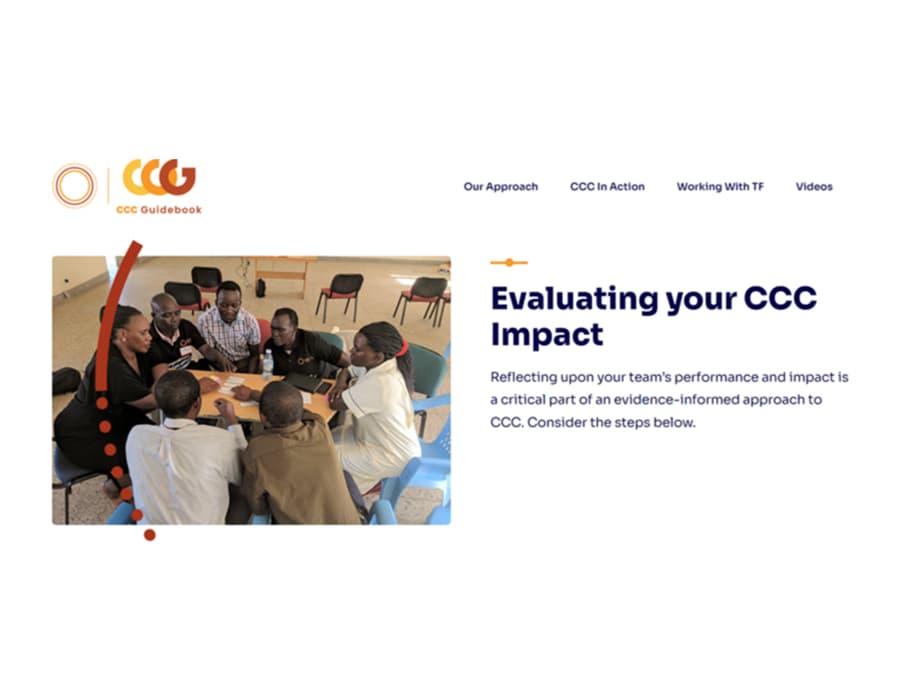 Interested in Becoming a Global Partner?
Are you excited about the prospect of collaborating with TF? If you have fresh ideas that align with our global innovation mandate, please connect with us.