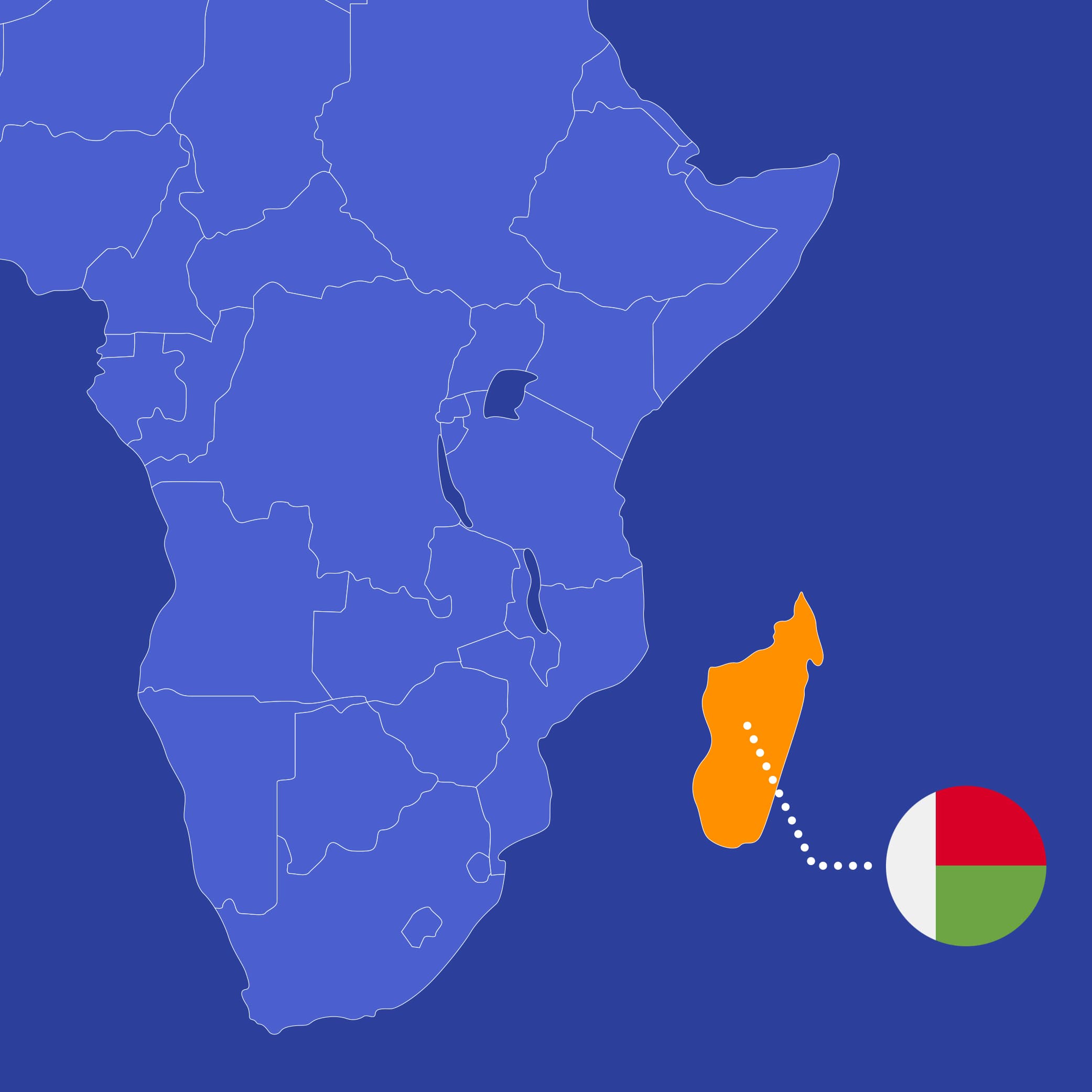 Madagascar is challenged by high rates of poverty. Families typically reside in remote areas, sometimes served by medical missions. We're partnering so families can access cleft care year-round.
Rural families accessing cleft care gather for a meal at the clinic's accommodation grounds.
Cleft Care in Madagascar Today
As a remote island nation with a strained healthcare system, Madagascar has largely relied on fly-in surgical missions as the only source of cleft care. This stopgap solution became particularly problematic during the COVID pandemic when international travel came to a halt and children could not even access surgical care, let alone any long-term follow-up.
In 2021, we started a partnership with Clinique Santé Plus with aspirations to solve this problem by collaborating on the nation's first Comprehensive Cleft Care centre. Santé Plus is working to ensure children have access to permanent, ongoing care locally and advocating for the importance of a comprehensive approach within the communities they operate.
You can hear more about the historical impacts of the surgical mission approach in Madagascar, and how we're partnering to deliver CCC in Madagascar in this podcast.
Population: 29,612,000
Capital: Antananarivo
Below Poverty Line: 80%
Cleft Incidence: 480+/ year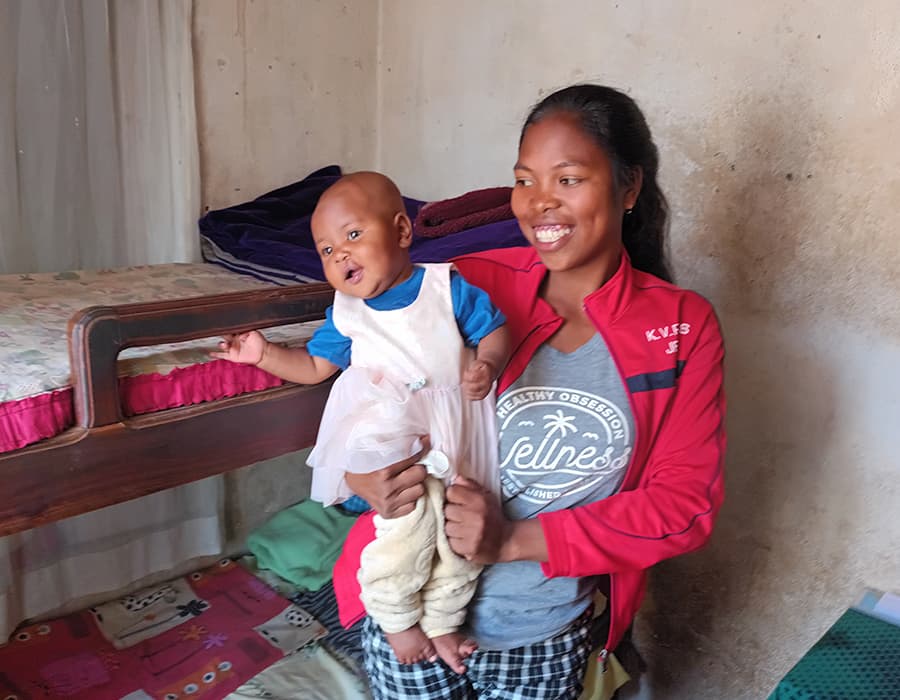 Newborn Nutrition

Malnutrition is a common occurrence for babies in Madagascar, a problem amplified by frequent natural disasters. A healthy weight must be achieved for safe cleft surgery.

Community Engagement

Awareness of cleft and about the availability of local, comprehensive care is still very limited with many families waiting on missions for treatment.

Transportation Assistance

With only one comprehensive centre in the entire country, families require support to travel long distances and face lost wages.
Children accessed Comprehensive Cleft Care at our partner hospital in 2022
Team members currently support a full Circle of Care for families, a marked increase since launching the project with a single specialist in 2021
Nurses/midwives trained in speech therapy with our support, a specialty with no formal training program currently available in-country
"Traditionally, Malagasy families have had to pay 2 or 3 months' salary just for their child's surgery. Without access to no-cost Comprehensive Cleft Care, treatment is out of the question for them."
- Dr. Nirina Mandrano, Cleft Surgeon
Our Partners in Cleft Care
TF has been supporting partners in Madagascar since 2021.
Our Partnerships in Madgascar
Clinique Santé Plus, Antsirabe
Clinique et Maternité Fanantenana, Mahajanga