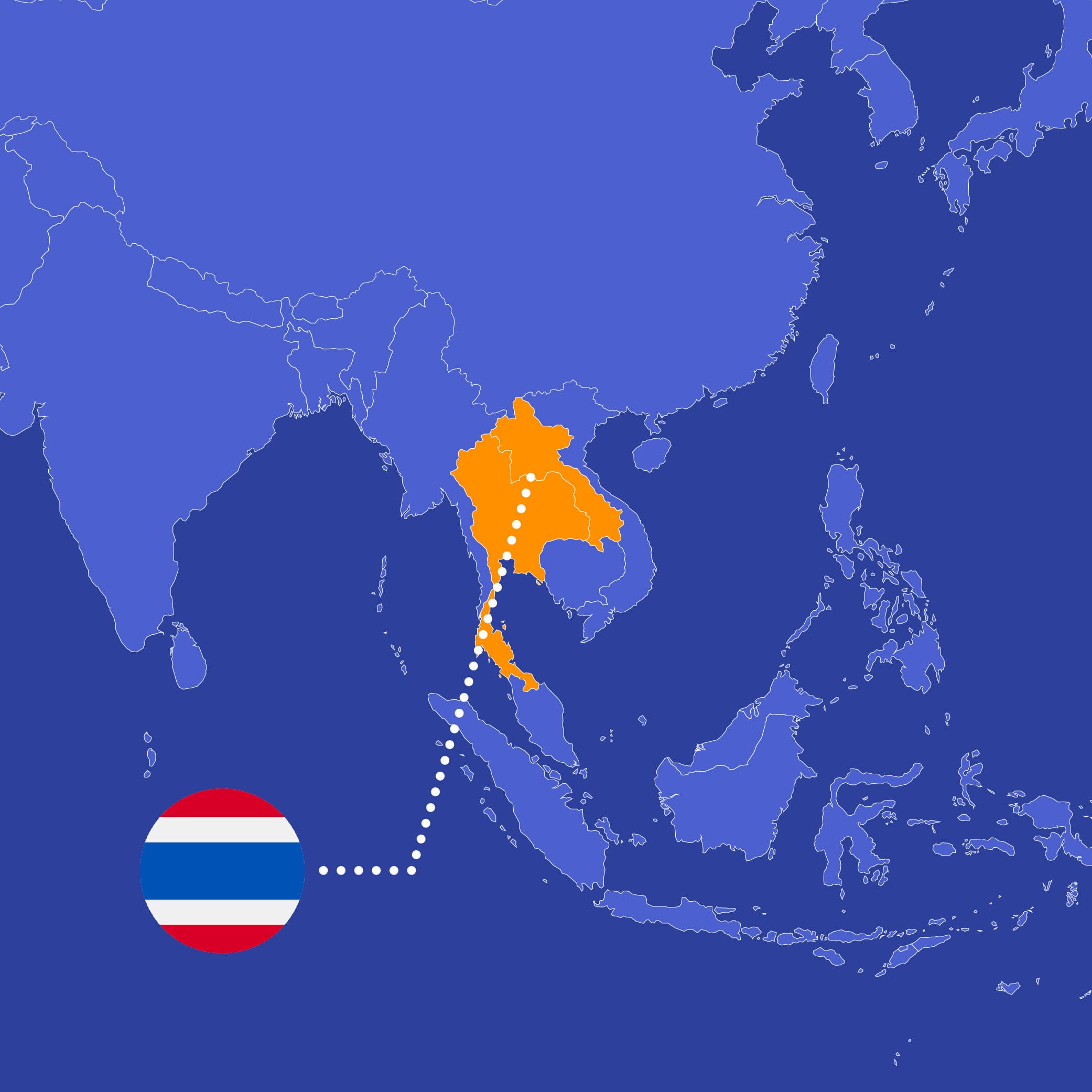 In Northern Thailand, we're working to ensure the most vulnerable families have access to a full circle of cleft care as close to home as possible.
Our local partner, NWDF, works with families to ensure proper oral hygiene.
Cleft Care in Thailand Today
While cleft surgeries are provided through the public health system for Thai nationals, many migrants and Indigenous groups must pay in order to access cleft treatment or look elsewhere.
For Thai citizens in the rural North where Transforming Faces partners, the needs are greater than the available resources of the public system. On the other side of the Mekong River in Laos, families affected by cleft have few local options for adequate medical services forcing them to look to Thailand for unsubsidized cleft care.
Since 2000, Transforming Faces and our local partner, Northern Women's Development Foundation (NWDF), have been providing no-cost Comprehensive Cleft Care from infancy to adulthood for the region's most marginalized families.
Population: 71,697,000
Capital: Bangkok
Below Poverty Line: 6%
Cleft Incidence: ~1,700/ year
The Importance of Speech Therapy for Cleft Patients in Thailand
Meet two participants receiving cleft care in Thailand - Ratchaneekorn and Nattanon. They express their gratitude for the confidence and clear communication they achieved through speech therapy.
As their Comprehensive Cleft Care treatment journey neared its end, both Ratchaneekorn and Nattanon were receiving orthodontic treatment. Today, both have experienced full rehabilitation and are leading full lives.
The number of years our local partner typically supports families of children born with cleft
Of families remained committed to Comprehensive Care this year after beginning their journey with our local partner, NWDF
The number of community and healthcare organizations NWDF collaborates with to ensure children access care close to home
"When a child is born with cleft lip and palate in Northern Thailand, access to ongoing cleft care can be limited, especially for indigenous groups.  Migrants from neighbouring countries are not often covered by the public health system. Through NWDF, these patients can access comprehensive care."
- Phanomwan Yoodee, CCC Team Lead, NWDF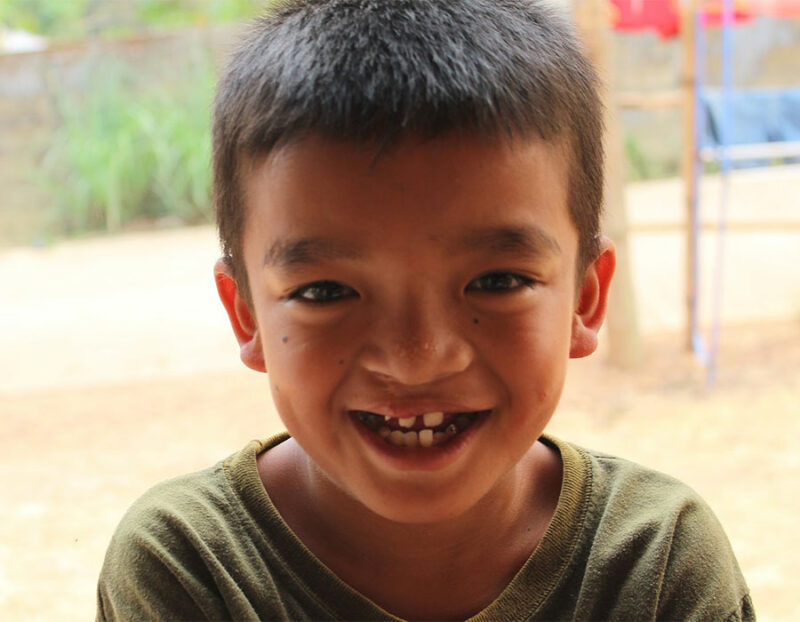 Thailand
For nearly 17 years, Nattanon has been an inspiration to TF partners and supporters alike. His story reminds us that every child can overcome the limitations of their cleft through access to life-changing, long-term comprehensive care. TF's long-time partner, the Northern Women's Development Foundation (NWDF) first met Nattanon and his family in 2003. His parents…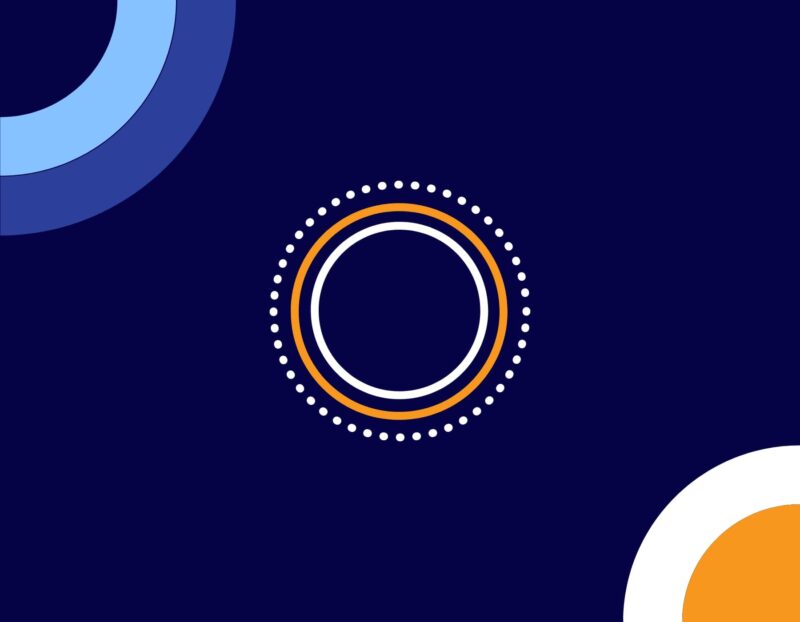 Global
Though the border between Thailand and Myanmar has remained closed since March 25, 2020 due to COVID travel restrictions, TF's local partner, the Northern Women's Development Foundation (NWDF), continues to support virtual speech and counselling support while promoting the prevention of COVID. Thanks to the support of monthly Bright Start donors, 48 patients have been…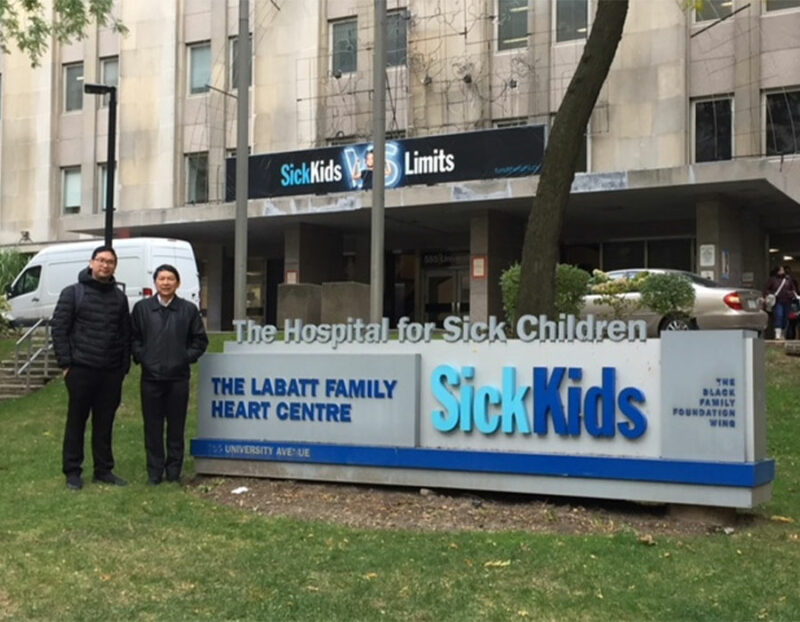 Global
TF is committed to building the capacity of cleft teams around the world, and to supporting our incredible partners in their own professional growth. We encourage knowledge sharing and ongoing training – which occasionally leads to professional development opportunities right here in Canada. Last month, two of our committed Thai partners visited Toronto for a…
Our Partners in Cleft Care
TF has been supporting partners in Thailand since 2000.
Our Partnerships in Thailand
Northern Women's Development Foundation (NWDF), Chiang Rai