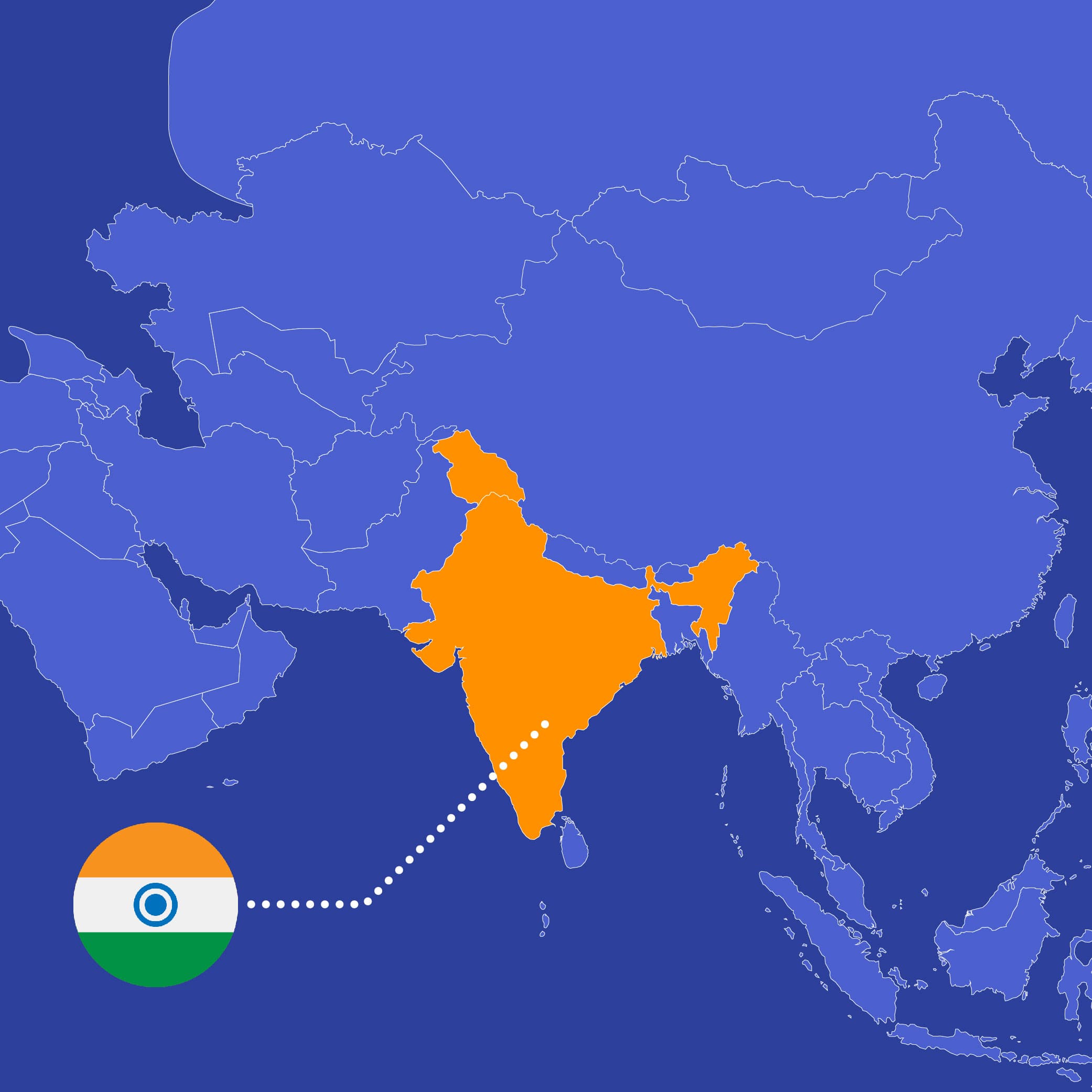 India is vast in land and population. The deep rural-urban divide complicates access to cleft care. We're working to bring the circle of care closer to home.
A child born with cleft receives a check-up in a mobile dental bus. Tamil Nadu, India.
Cleft Care in India Today
Transforming Faces' beginnings are rooted in India, partnering with Lokmanya Tilak Hospital in 1999.
64% of India's population lives in rural areas where travelling long distances to receive care is the norm. Our goal has long been to ensure families access care closer to home.
In India today, beliefs about cleft vary broadly. In city centres, many professionals are working to enhance care beyond surgery to become fully comprehensive. For families in rural settings, misconceptions about cleft can be a heavy burden to bear.
Today, we continue to work with our partners to reach families affected by cleft in rural areas and to innovate to ensure that ongoing comprehensive care is accessible.
Population: 1,417,000,000
Capital: New Delhi
Below Poverty Line: 21%
Cleft Incidence: 30,000+/ year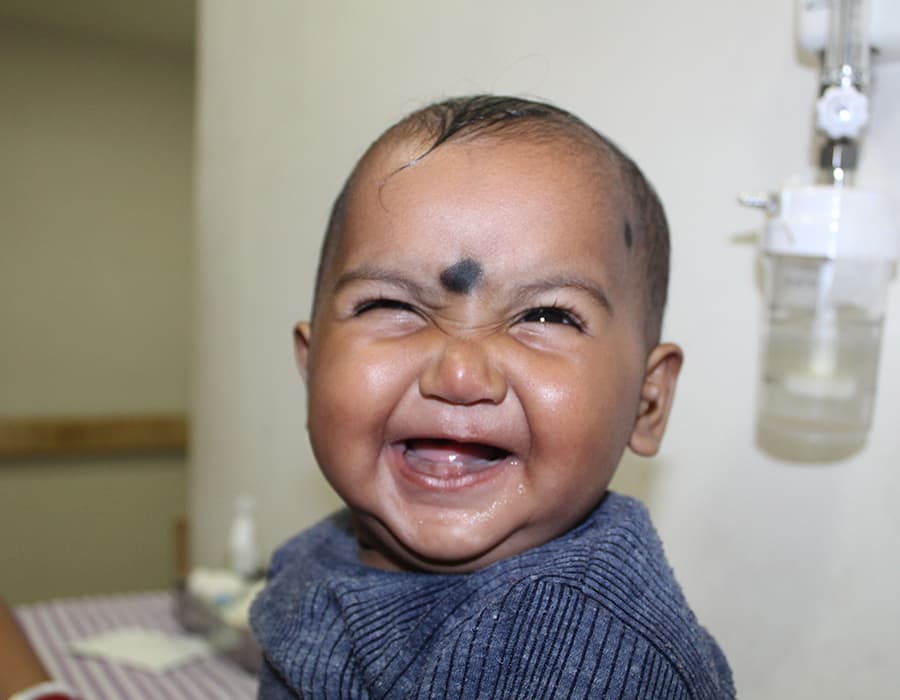 Transportation Assistance

In India, qualified clinicians are concentrated in major cities. Transportation support and community-based care help address travel and cost barriers.

Community Engagement

Community engagement can often be challenging owing to significant distances and languages spoken; the 2011 census recognized 121 languages.

Parent Support

Many parents question surgery and ongoing CCC treatment. Teams spend a significant amount of time educating parents on their child's unique needs and addressing misconceptions about cleft.
Community-Based Comprehensive Cleft Care in Tamil Nadu
For over 15 years, Transforming Faces has worked with our local partner, Sri Ramachandra (SRIHER) in Tamil Nadu, India, to build a unique community-based Comprehensive Cleft Care model. This model provides ongoing support to children with cleft much closer to home, with the same trusted local care team.
This is the story of how the community model came to be and the impact it has had on children and families, some of whom have been participating from infancy through to adulthood.
Patients received CCC services at our partner centres in 2022
Average number of patients who accessed care through community outreach programs annually from 2021-2023
CCC interventions were provided to cleft patients across 2022
"Through the last 10 to 15 years of our community cleft care model, we have seen children grow, become productive members of the community, earning and supporting their families.

But most heartwarming is that they come back and serve to help other children reach where they have reached."
- Roopa Nagarajan, Project Advisor, Sri Ramachandra (SRIHER)
Our Partners in Cleft Care
TF has been supporting partners in India since 1999.
Our Partnerships in India
Sri Ramachandra Institute of Higher Education and Research (SRIHER), Chennai
Akila Bharatha Mahila Seva Samaja (ABMSS), Nationwide
Rangadore Memorial Hospital, Bangalore
Sree Balaji Medical Centre, Chennai