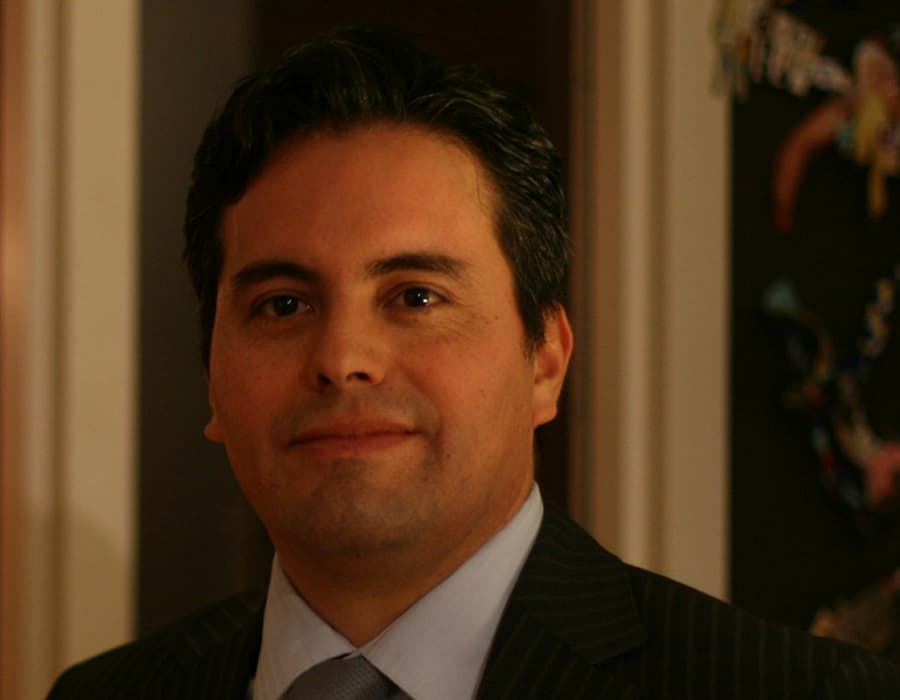 Esteban Lasso Transformative Impact Award
The Esteban Lasso Transformative Impact Award is named for Transforming Faces' long-time Executive Director. For nearly 15 years, Esteban's vision, energy and compassion helped shape our approach to cleft care.
The award recognizes an exceptional contribution to the advancement of Comprehensive Cleft Care globally. Recipients demonstrate an innovative, humanitarian commitment to lasting change for chil
Peter Cox

Canada

In 2019, Dr. Peter Cox rode his bicycle 12,000 km through 11 countries, from Cairo to Cape Town. This inspiring feat raised $250,000 toward Comprehensive Cleft Care in Uganda and Ethiopia.

In honour of this journey (beautifully documented here), and a lifelong commitment to the health and well-being of children, we presented Dr. Peter Cox with the Esteban Lasso Transformative Impact Award.

Unifor Social Justice Fund

Canada

In 2017, Mohamad Alsadi accepted the Esteban Lasso Transformative Impact Award on behalf of the Unifor Social Justice Fund for their pioneering support of Comprehensive Cleft Care in Ethiopia.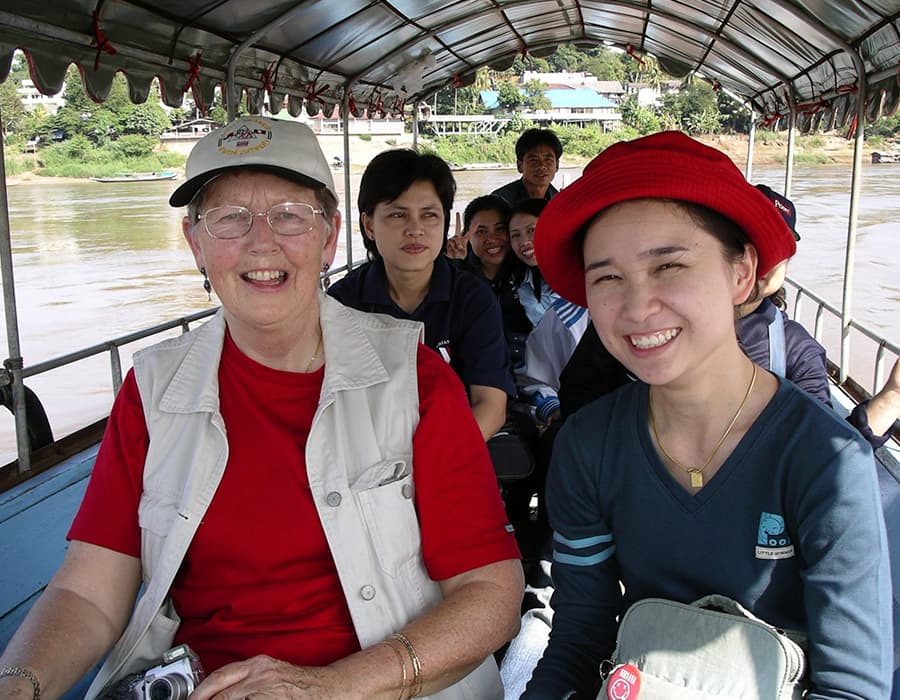 Jo Jamieson dedicated her career to giving back. During her 25 years of International Development service in India, Jo met Jackie Elton. Together, they would go on to found Transforming Faces, with Comprehensive Cleft Care at its heart.
In honour of her retirement from our board, the Jo Jamieson Fund was born. TF partners may access this support to care for patients born with craniofacial anomalies and associated syndromes. Each case is carefully considered by our Global Comprehensive Cleft Care Advisors.
Kushboo

Agra, India

Kushboo was born in a rural community outside of Agra, in 2003. She was born with Apert Syndrome, a complex genetic craniofacial anomaly affecting the skull, face, teeth, and limbs. She was able to access the care she needed thanks to the Jo Jamieson Fund.

5 Children's Complex Ear Surgeries

India

The fund allowed the completion of complex ear surgeries for five cleft patients. Children born with cleft often face challenges with hearing, with these being exceptionally complex cases.

These surgeries were essential to preventing cleft-connected hearing loss. Pictured is Kesavan, who was the first surgery recipient.

Yeabsra

Addis Ababa, Ethiopia

TF first met Yeabsra in 2010, while visiting Ethiopia. Despite our partner's excellent cleft care services, Yeabsra's case was too complex to address locally. In January 2012, the Jo Jamieson Fund helped bring Yeabsra and her mom to Toronto's SickKids Hospital, where she underwent four surgeries before returning home to Ethiopia.

TF's former Executive Director, Esteban Lasso, explains "Yeabsra is a special case in many ways. She faced many obstacles in trying to receive treatment. When local care was not available to treat her complex case, we could not turn our backs. We responded where others could not."
The Jyotsna Murthy Oration
The Jyotsna Murthy Oration was created in honour of the late Dr. Murthy, a renowned plastic surgeon and friend to TF who was instrumental in moving a Comprehensive Cleft Care (CCC) approach forward in India and inspiring CCC teams globally.
We are proud to sponsor this lectureship, which nominates a global leader to present on a pertinent team-based cleft care topic every four years at the International Cleft Congress.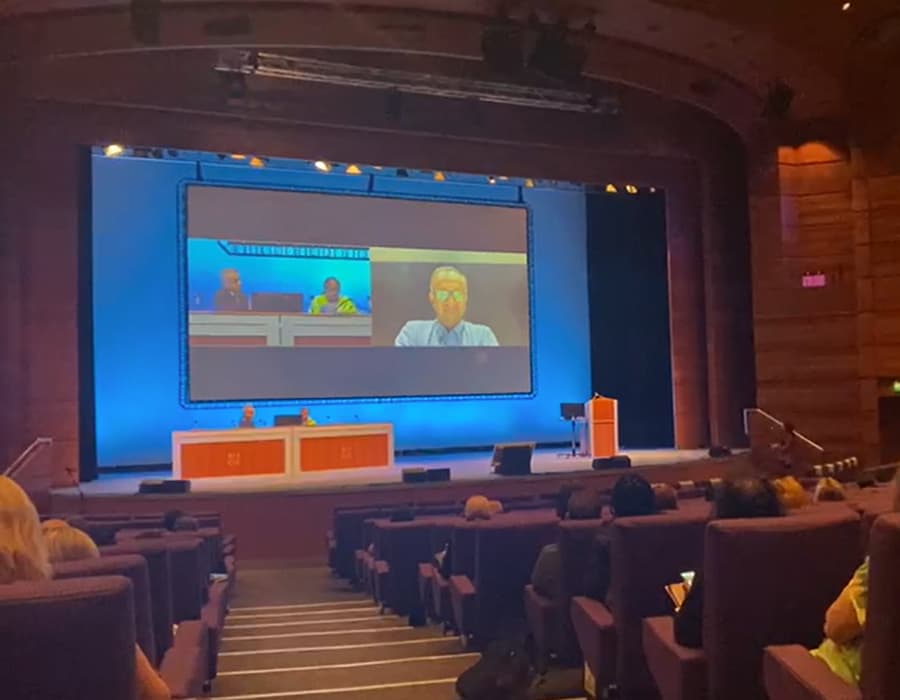 The Circle of Cleft Professionals Award
Transforming Faces is a proud sponsor of the Circle of Cleft Professionals (CoCP) and its award for cleft research rooted in low-and-middle-income countries (LMICs).
At the Cleft 2022 Conference, the global judging panel named Prof. Roopa Nagarajan and her co-authors as the winners of the inaugural prize.