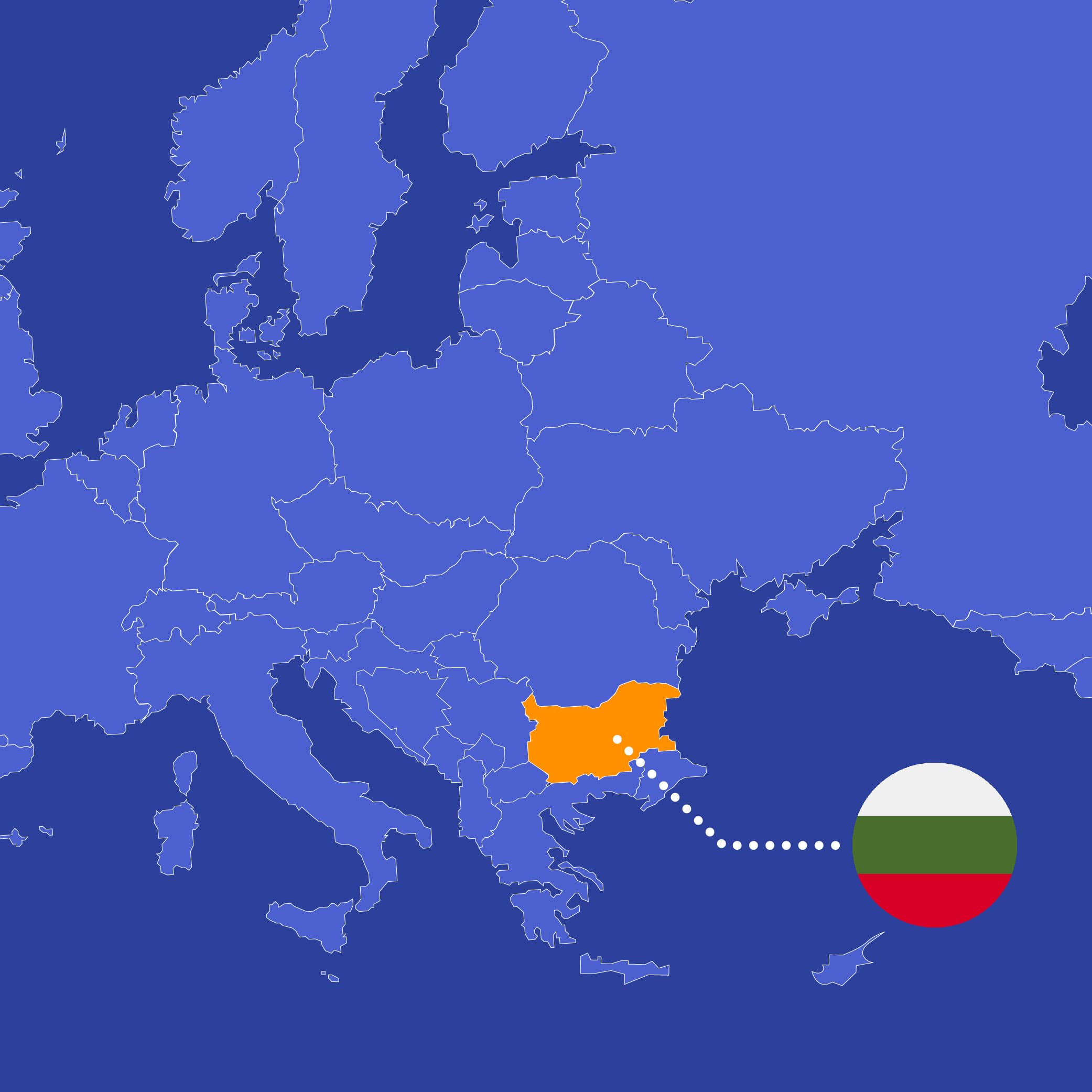 In Bulgaria, cleft isn't viewed as a public health priority, leaving resource-constrained parents with a heavy financial burden. We partner to make Comprehensive Cleft Care accessible.
A family attends our partner, ALA's weekly multidisciplinary cleft clinic.
Cleft Care in Bulgaria Today
Beyond surgery, cleft care services are largely funded through international NGO partnerships. The Plovdiv cleft unit, where we partner locally, is Bulgaria's main centre supporting families born with cleft.
Bulgaria has sufficient trained specialists; the major challenge has been the lack of support for families and effective referral mechanisms to prevent newborn children affected by cleft from falling through the cracks.
Until recently, many new parents of children with cleft were given the impression that they should place their baby up for adoption, as it would be the only way for them to get the care they needed. Thankfully, advocacy and community engagement have made a difference. Our partnership in Bulgaria allows families to access care without a financial burden.
Population: 6,460,000
Capital: Sofia
Below Poverty Line: 22%
Cleft Incidence: 80+/ year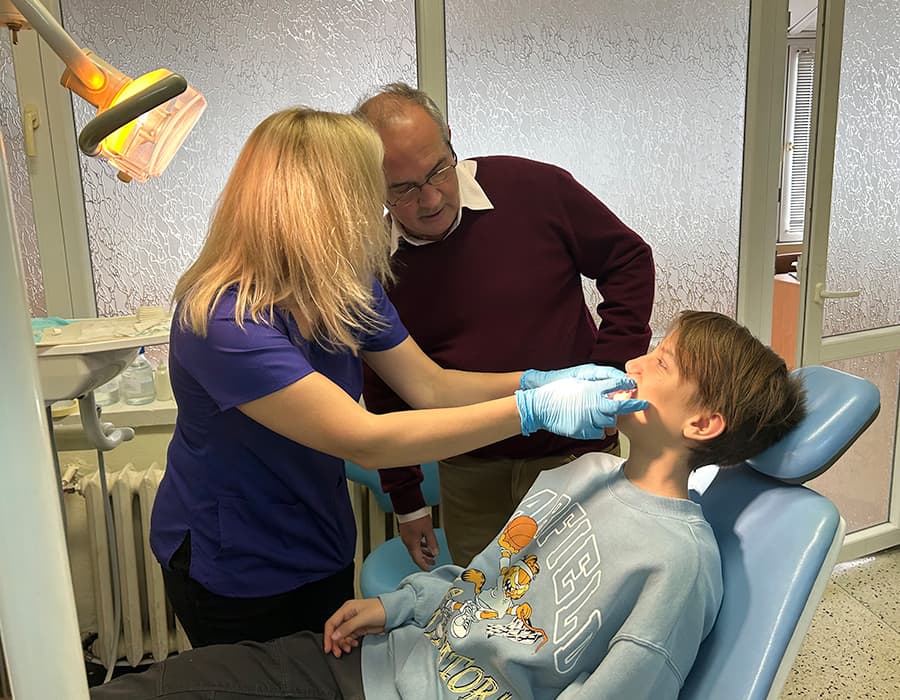 Community Awareness

Lack of awareness about cleft has historically led to children being under the care of state services. While this has improved thanks to our partner's diligent awareness efforts, misconceptions about what cleft is and how it can be treated persist.

Transportation

Ongoing and full circle cleft services are only available at one centre meaning families would have to travel long distances if it weren't for our partner, ALA's extensive regional network of specialists.

Psychosocial Support

Many of the school-aged children our partner program supports struggle with bullying and low self-esteem. Parent support groups help to combat the feelings of shame and stigma families frequently face.
Patients accessed 1,978 cleft care treatments or treatment interventions at our partner hospital
Speech therapists spread across Bulgaria facilitated a total of 1,124 speech assessment and therapy sessions
Orthodontic treatments were provided by our partner via their orthodontist network this year
"In Bulgaria, only surgical treatment is covered by public healthcare; everything else would otherwise be a family's financial obligation. It is important to give a chance for optimal treatment to por families. Children need multidisciplinary, coordinated care and follow-up until adulthood."
- Dr. Youri Anastassov, Surgeon & CCC Team Lead, Association ALA
Our Partners in Cleft Care
TF has been supporting partners in Bulgaria since 2009.
Our Partnerships in Bulgaria