Bright Start Monthly Giving Program
Caring for a child's cleft is a journey. Help children in Myanmar and Uganda get off to a bright start, and sustain this progress, through monthly giving. Join Now →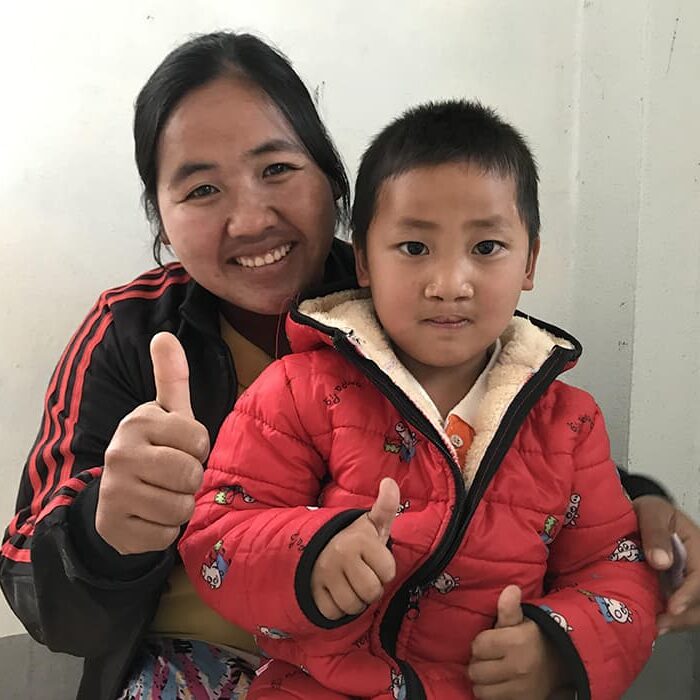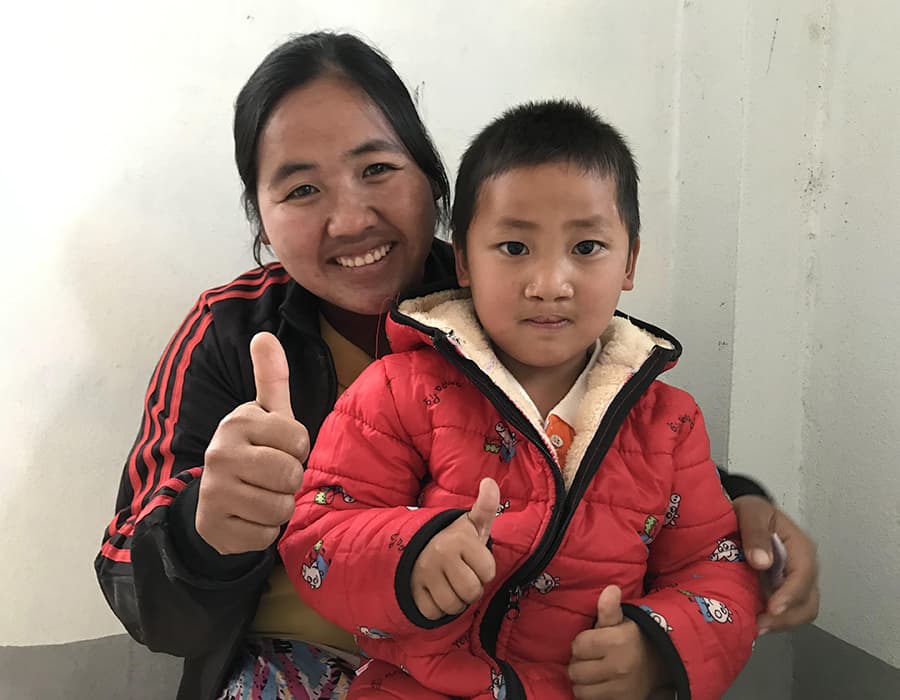 Bright Start is a monthly giving program that ensures children in Uganda and Myanmar access ongoing Comprehensive Cleft Care (CCC).
Despite many challenges, your support helps us fulfil the full circle of care from the day our local partners meet a child born with cleft, through their schooling, and beyond - helping them to lead full lives.
"I hoped that Bernard would be operated upon as an infant and would not undergo the same agony of stigmatization as when I grew up. Transforming Faces donors are making it possible!"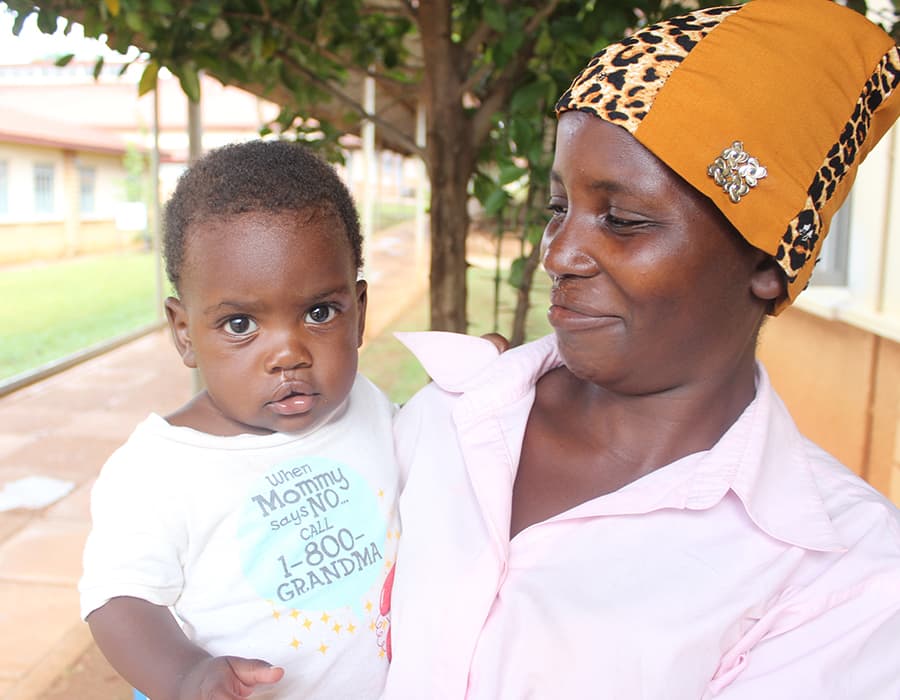 Bernard's Care Made Possible by Bright Start
Halima was born with a cleft lip and palate. Lacking the required funds, she couldn't access cleft surgery until she was 20 years old. Her childhood was marked by bullying and health concerns connected to her unrepaired cleft. She was determined to provide a better future for her son Bernard, who was also born with the condition.
Thanks to Bright Start donors, costs didn't hold Bernard back from attending his first health consultation at 3-weeks-old. His cleft care journey of surgery and rehabilitative care will be supported by a local health team every step of the way, to Halima's relief and delight.
Curious about Bright Start? Here are some questions donors often have - if you don't see an answer below, please reach out.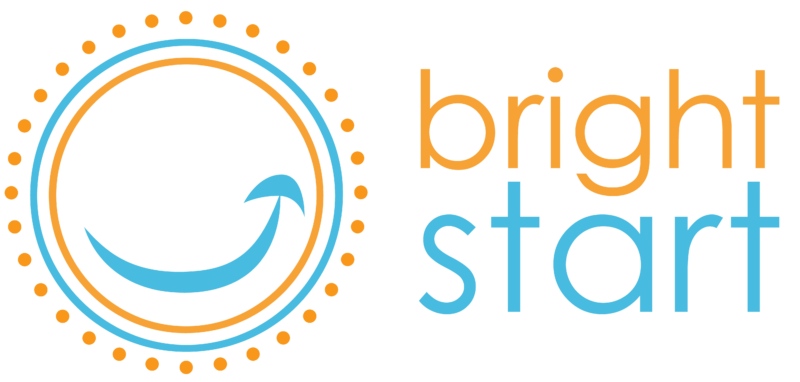 Residents of Canada are eligible for a tax receipt. Each January, we will send you one receipt inclusive of all donations.
Alternatively, should you wish to receive a monthly receipt, please select this option while completing the donation form.
Hayma participates in a game as a part of her speech therapy, Myanmar.