Annual Impact Reports & Financials
This is how your donations help children and families access Comprehensive Cleft Care.
We take our accountability to you as seriously as we take Comprehensive Cleft Care. Our annual 'impact reports' demonstrate the impact of your gift: ongoing, locally-rooted cleft care for children and families who need it most.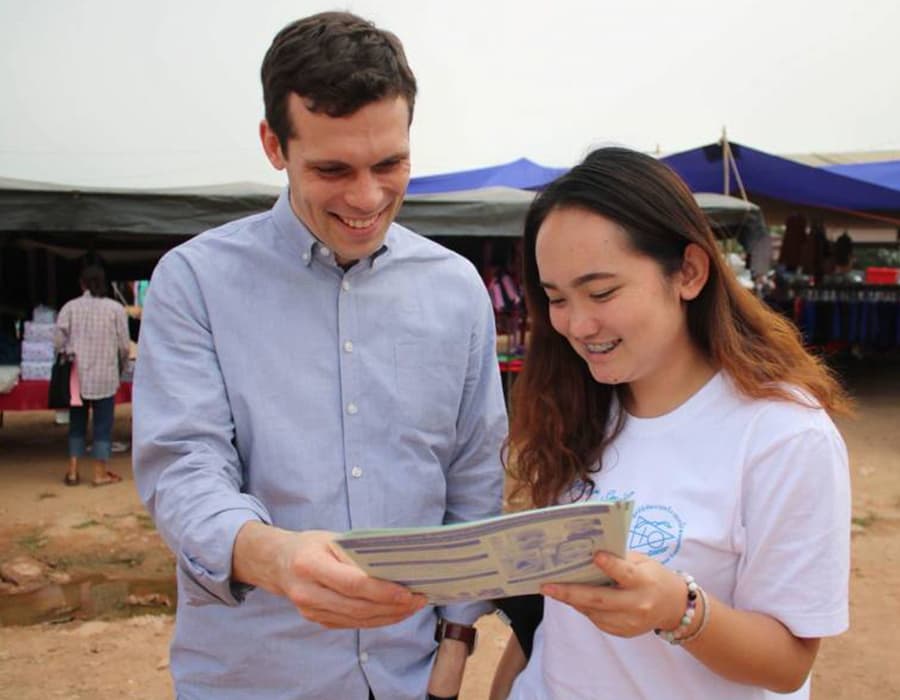 Through our annual impact reports, we celebrate regional successes, identify opportunities and barriers to care, acknowledge the dedication of our local partners and update you on how your donations drive impact.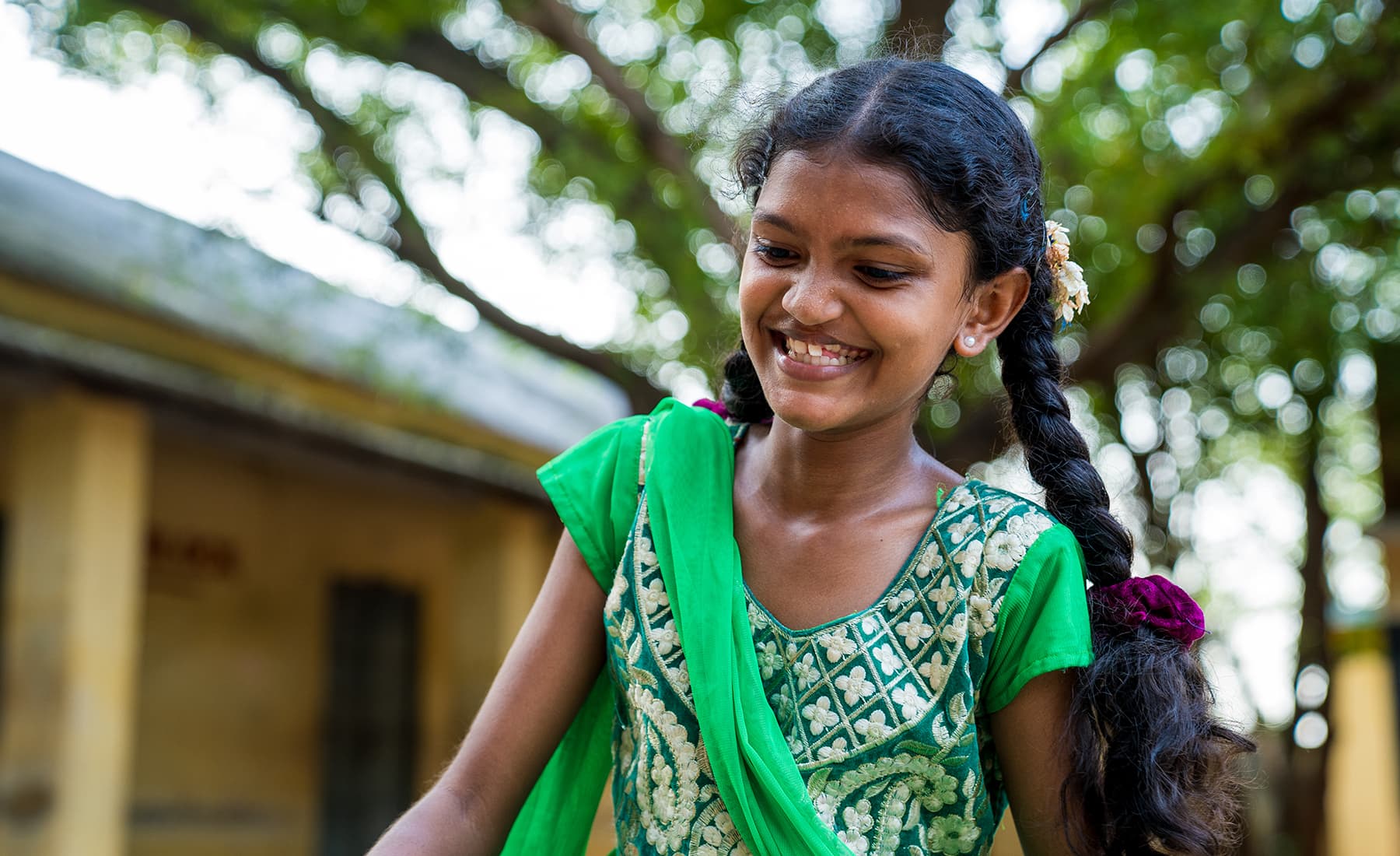 Take a journey through the Circle of Care – where the child is at the centre of all that we do.
Along the way, meet children like Johari and Linda and learn about the joys, and challenges, of pursuing a vision for Comprehensive Cleft Care for all.
In commitment to transparency, we are pleased to share our independently audited financial reports.
Seeking More Information?
Please get in touch, we look forward to discussing our shared impact with you.