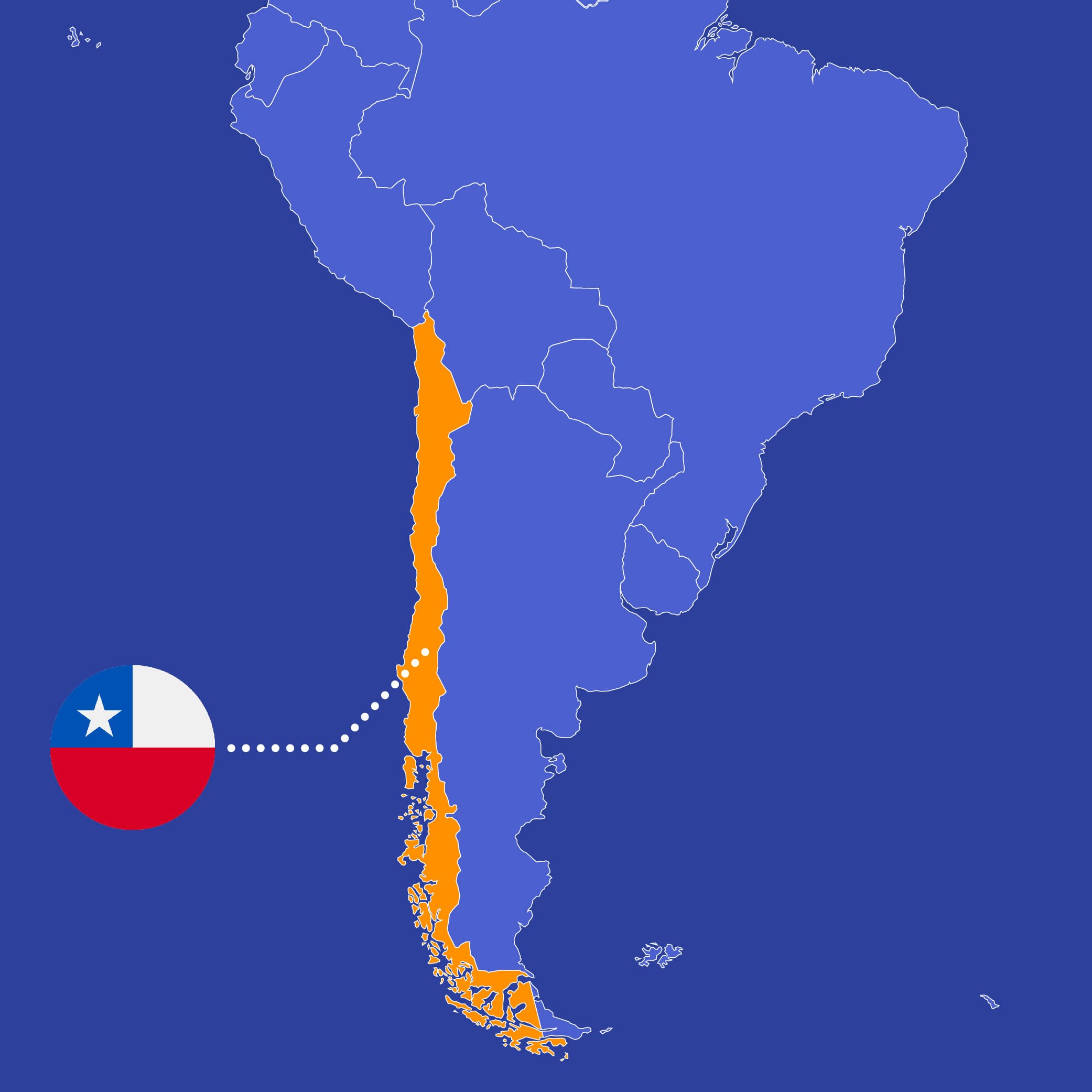 Despite a National Cleft Protocol, families in low-income situations too often fall through the cracks, putting their child's full rehabilitation at risk.
Salvador pictured with his mother, Evelin, at their home in Santiago
Cleft Care in Chile Today
Chile boasts significant cleft care expertise. However, economic and political instability have increased the barriers that families face in accessing this in-demand care. From guidance in navigating care options to bridging gaps for rural patients, to equipping patients to address stigma, Transforming Faces' partners are developing models of Comprehensive Cleft Care that are emulated throughout Latin America.
Listen to this podcast to learn more about a new training tool called the 3D Cleft Palate Simulator and how TF collaborated to provide training in Chile.
Population: 19,600,000
Capital: Santiago
Below Poverty Line: 11%
Cleft Incidence: 300+/ year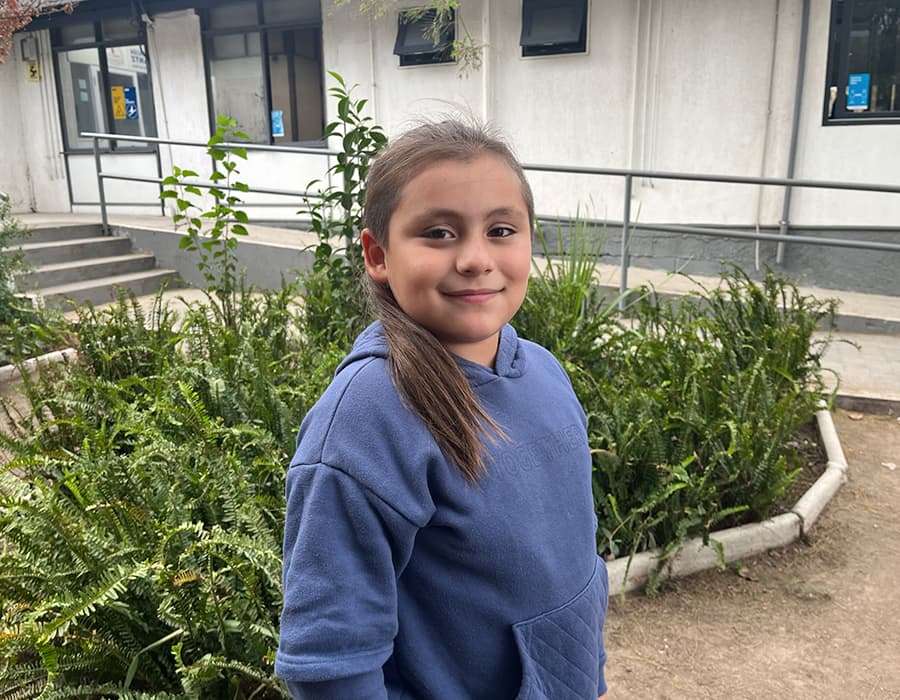 Psychosocial Support

Bullying and stigma related to cleft are significant challenges for families in Chile's capital, Santiago.

Speech Therapy

Increasing economic insecurity places additional barriers to the ability of families to attend regular appointments to address challenges to their speech.

Family Support

Families affected by cleft in low-income situations may require additional support in navigating the treatment options available through the National Cleft Protocol.
ONG Cleft's Canine Therapy Initiative in Chile
ONG Cleft, a TF partner based in Santiago, Chile, has grown an initiative to include canine therapy in their Comprehensive Cleft Care. Children and their families have reported lowered anxiety and stress during dental treatments. At the Cleft 2022 international conference, members of the ONG Cleft team presented on their findings.
Psychological counselling sessions provided for low income patients and/or caregivers
The average age of patients accessing Comprehensive Cleft Care
Patients who are benefiting from 'Práctica en Línea' a website with games and guides to improve Speech Therapy outcomes for patients with cleft
"The important thing is that a child with cleft now has an adequate solution for all their challenges and rehabilitation allows them to integrate fully into society. Here at Gantz, we provide this treatment with an interdisciplinary team, where both the parents and child are a part of this team."
- Jacqueline García, Head Nurse, Fundación Gantz
Our Partners in Cleft Care
TF has been supporting partners in Chile since 2012.
Our Partnerships in Chile
Fundación Gantz, Santiago
ONG Cleft, Santiago
Hospital Dr. Luis Calvo Mckenna, Santiago