Meet the People Behind Transforming Faces
We are a diverse team of professionals working toward the best possible outcomes for children and families affected by cleft lip and palate.
Meet our Toronto-based team
Thank you for helping to fulfill the Circle of Care with us!
Jackie Elton

Chair and Co-Founder

Rev. Dr. Nan Hudson

Former Executive Director of ICA Canada

Cindy Guernsey

Former Coordinator of Cleft Lip & Palate Program at the Hospital for Sick Children

Jill Martin

Former Director of Finance at Primate's World Relief and Development Fund

Sanjil Shah

Managing Partner, Alignvest Student Housing & Management Corporation

Elsa Tesfay

Director of Finance, Administration and Operations at Primate's World Relief and Development Fund
Global Comprehensive Cleft Care Advisors (GC3A)
This volunteer committee of international Comprehensive Cleft Care (CCC) specialists from a range of disciplines and regions is committed to supporting TF in facilitating access to safe, innovative and evidence-informed CCC services.
Dr. (B) Suraj Subramaniyan

Dr. Senem Zeytinoglu-Saydam
Transforming Faces partners locally in 10+ countries, bringing cleft care closer to home.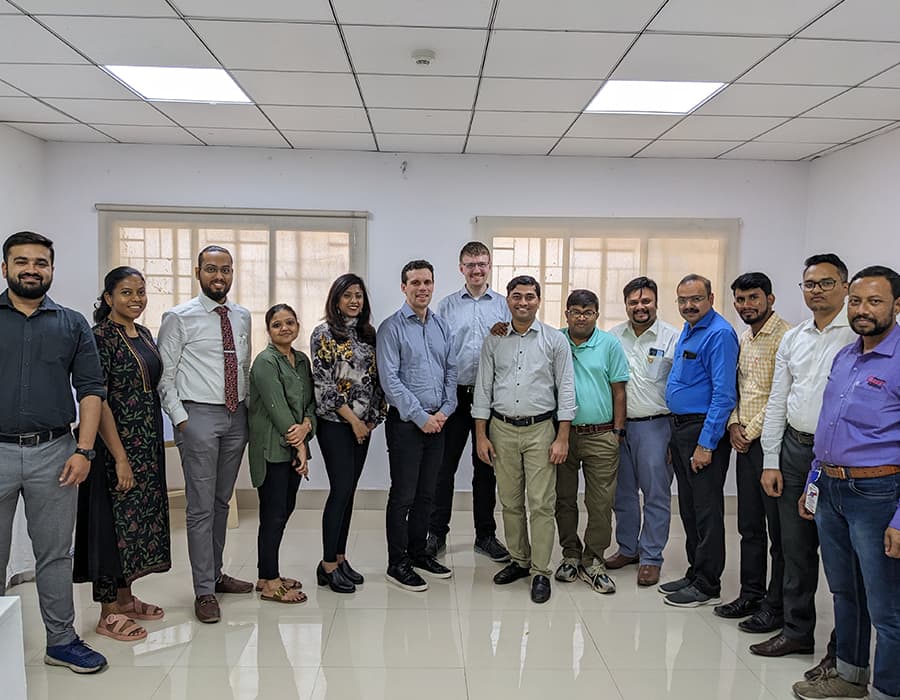 Where We Partner Locallly
Argentina – Asociación Civil Simi Sumaq, Fundación Gavina, Hospital Zonal Dr. Isola de Puerto Madryn
Bulgaria – Association ALA
Chile – Fundación Gantz, Hospital Dr. Luis Calvo Mckenna, ONG Cleft
Costa Rica – Asociación Pro Niño con Labio y/o Paladar Hendido
Ethiopia – CURE Ethiopia Children's Hospital, Operation Smile (Jimma University), Yekatit 12 Hospital
Uganda – CoRSU Rehabilitation Hospital
India – Akila Bharatha Mahila Seva Samaja (ABMSS), Sri Ramachandra Institute of Higher Education & Research
Madagascar – Clinique Santé Plus
Myanmar – An Anonymous NGO
Thailand – Northern Women's Development Foundation