Though the border between Thailand and Myanmar has remained closed since March 25, 2020 due to COVID travel restrictions, TF's local partner, the Northern Women's Development Foundation (NWDF), continues to support virtual speech and counselling support while promoting the prevention of COVID.
Thanks to the support of monthly Bright Start donors, 48 patients have been treated through 217 interventions between January and June, 2020. Between May and June alone, NWDF ran 4 virtual speech therapy programs, reaching 34 patients remotely from Thailand, Laos and Myanmar. Here are their stories.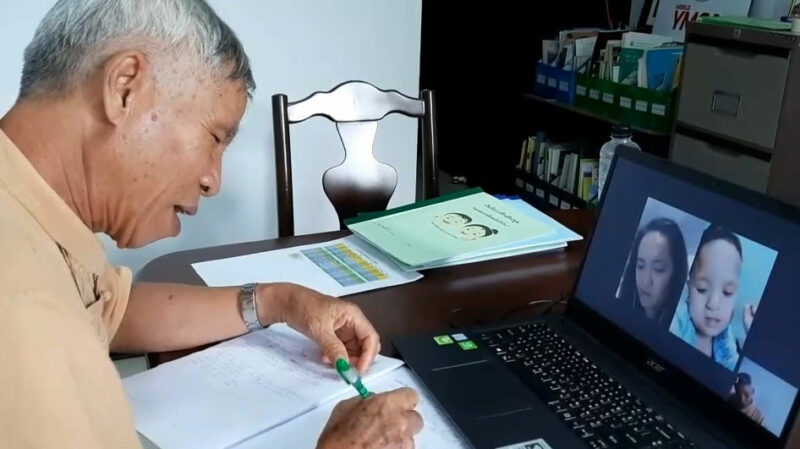 Meet Aye Myint
At 3 years of age, Aye Myint struggles with a language development delay. If left untreated during COVID, Aye Myint's mother worried she would lose what skills she had worked hard to gain. Thankfully, with the support of Bright Start monthly donors, a speech-language pathologist (SLP) was assigned to assist Aye Myint's family remotely, building skills and confidence to empower her to grow into a productive and engaged member of the community.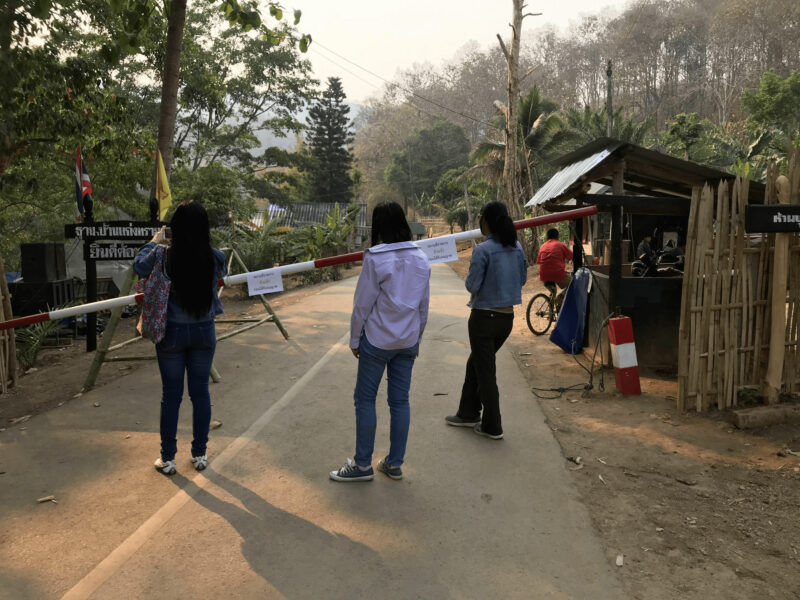 Wa Community
NWDF supports many Wa people, an ethnic group based in northern Myanmar that typically practice subsistence agriculture. The Wa group lives very far from the border, which makes accessing timely cleft care a challenge.
NWDF is currently trying to identify how to provide speech therapy support to Wa families affected by cleft, with the potential to operate mobile speech units near a border checkpoint closer to where they live. This has been put on hold due to COVID but they are continuing to seek solutions so care can be provided closer to home (see below).
NWDF will resume in-person treatment for Myanmar families as soon as the border re-opens . In the meantime, they are exploring all possible leads for local support so patients can access timely care.