Dr. Rosalinda Aliaga's passion for her work shines through.
She is a Pediatric Dentist based in Lima, Peru focused upon caring for children born with cleft lip and palate.
Every Tuesday, Rosalinda and a multidisciplinary team of surgeons, speech professionals, orthodontists, nurse coordinators and more, meet at INSN San Borja Hospital to plan their collaboration in treating patients with cleft in a comprehensive way. They see around 20 patients each week.
"There are so many kids!"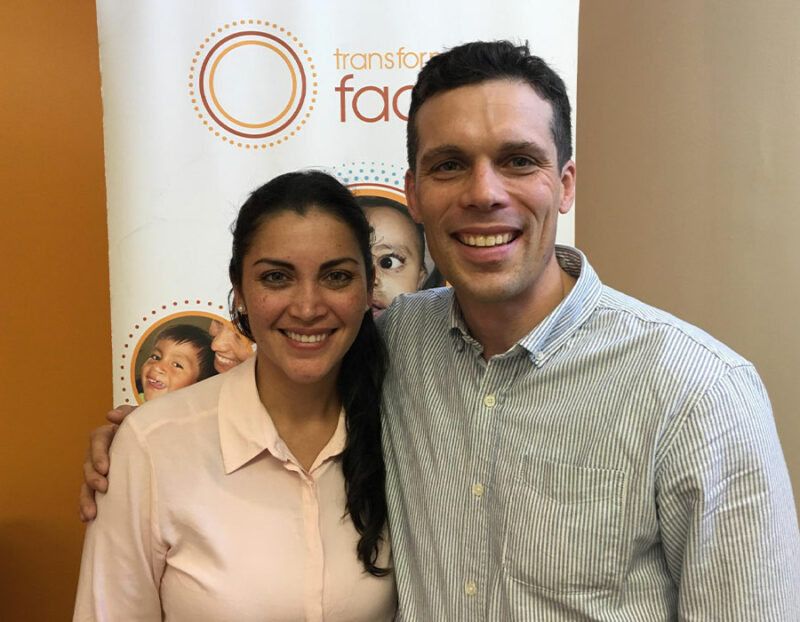 Dr. Rosalinda tells us, explaining that their national hospital receives referrals from all over the country. Some families travel up to 16 hours to reach the hopsital.
Rosalinda explains that because cleft is stigmatized in Peru, sometimes fathers feel scared, overwhelmed or hopeless when their child is born – and in some cases even give up on their babies and leave their family. She makes a special point of speaking to dads, and insisting that they are part of the treatment process. "I will say to the dad that everyone must be involved – you must be here too! It is important to speak with families from the heart, not only as a professional."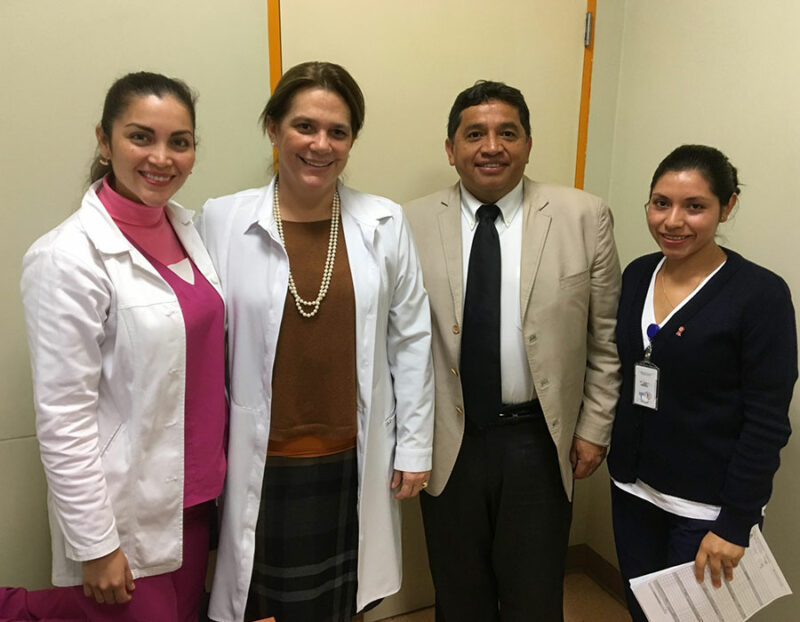 Dr. Rosalinda finds that individuals involved in cleft care are "special." She has met cleft care professionals from around the world and notes that they are all incredibly empathetic:
"You have to be very caring to do this – you need to feel and have love for these families."