You're listening to Caring for Cleft, an audio series product to you by the team at Transforming Faces. Caring for Cleft tells stories of comprehensive cleft care around the world.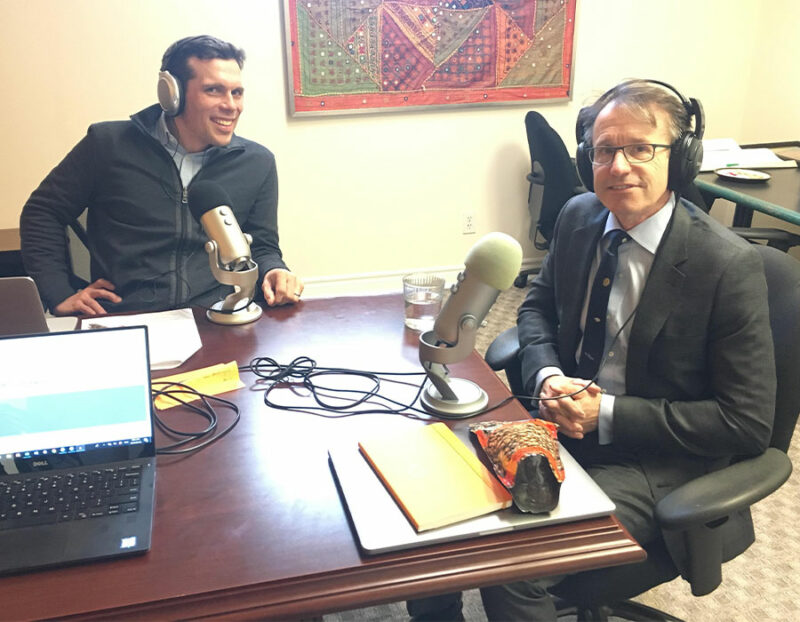 Episode 3: HOW A 3D CLEFT PALATE SIMULATOR IS TRANSFORMING CLEFT SURGERY
Episode Overview: Learn how a new training tool called the 3D Cleft Palate Simulator is transforming surgical results and improving the way surgeons are performing cleft palate repairs. In this episode, we speak with the creator of the simulator, Dr. Dale Podolsky, as well as Dr. Christopher Forrest, Division Head of Plastic & Reconstructive Surgery at SickKids Hospital. We also hear from Dr. Carlos Giugliano and Dr. Veronica Caller Farfan on how the simulator has been used to train surgeons in Latin America.
Listen Now!