We know that early, comprehensive care is essential in helping a child born with cleft thrive! But in low-income context where specialized scare is scarce, how do you support a baby who is unable to breastfeed as a result of their cleft?
This is a major concern in Myanmar, where our partner regularly meets babies who are malnourished and underweight. Families are often discouraged by neighbours, and even ill-informed local health workers, who remark that "there is no purpose for such a child."
What's more – without proper nutrition, a baby cannot have a safe, timely cleft repair surgery. This affects all other areas of their rehabilitation as they grow up.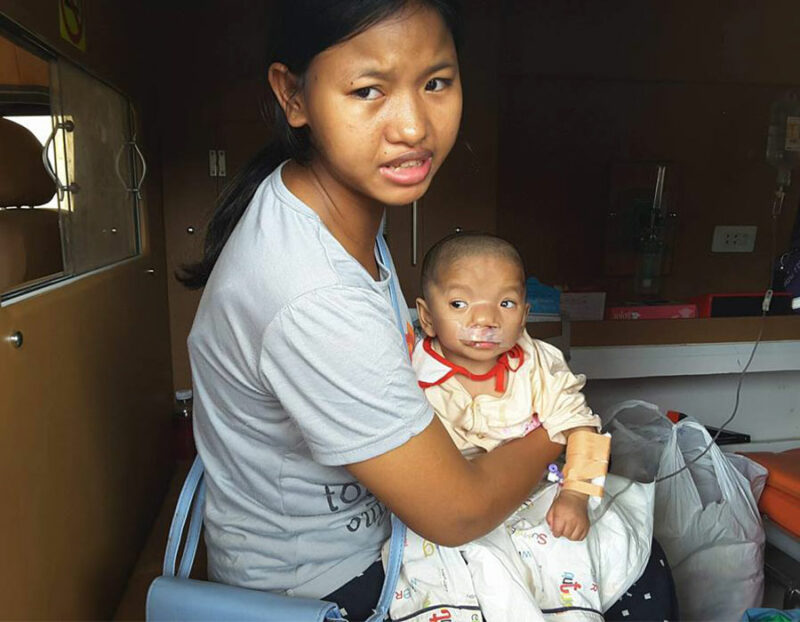 Meet Kan Kaung
Kan Kaung was the very first patient to benefit from a new feeding support program in Myanmar. Our local partner, the Northern Women's Development Foundation (NWDF) first met him in 2015, several weeks after he was born with a cleft and a syndrome that caused many health complications. He was severely malnourished (weighing only 2 kg). His mother tried anything and everything to get her baby to successfully breastfeed, to no avail.
Our partners had the heartbreaking fear that Kan Kaung might not survive.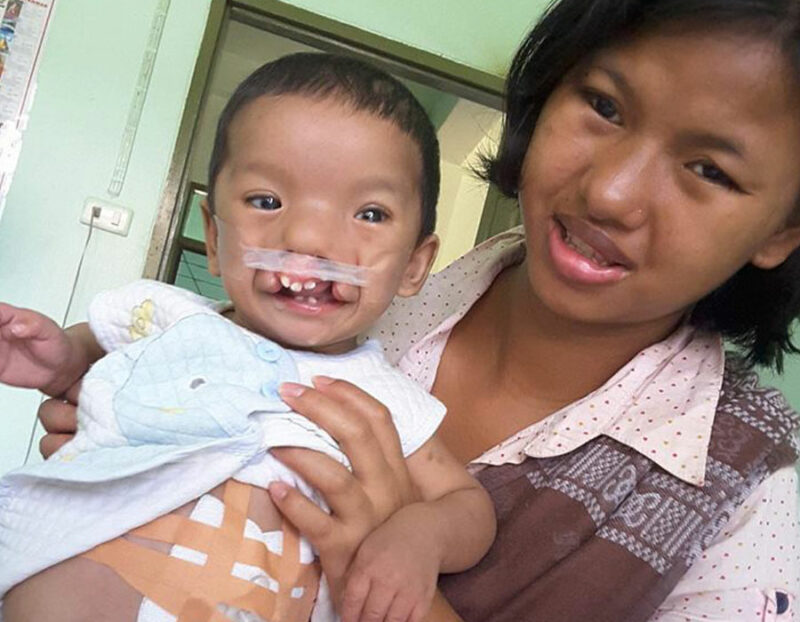 A Life Transformed through Comprehensive Cleft Care
Thankfully, Kan Kaung and his mom were tenacious, and the local cleft team rallied to get his family the support they needed. From supplementary food and special bottles, to regular social worker visits, Kan Kaung was finally healthy enough to receive his initial cleft repair surgery by his 3rd birthday. To everyone's enormous relief, the surgery was a success!
Today, this smiley pre-schooler weighs 11 kgs (and counting!) and is growing into a thriving, healthy boy. His journey to full rehabilitation will be long, but his mom reports that "everyone is so happy with Kan Kaung's new, bright smile!" Kan Kaung's mother is filled with hope for her son's future, knowing that he will have access to comprehensive cleft care in the years to come. Thanks to our partners and you – our supporters – Kan Kaung has a bright future ahead!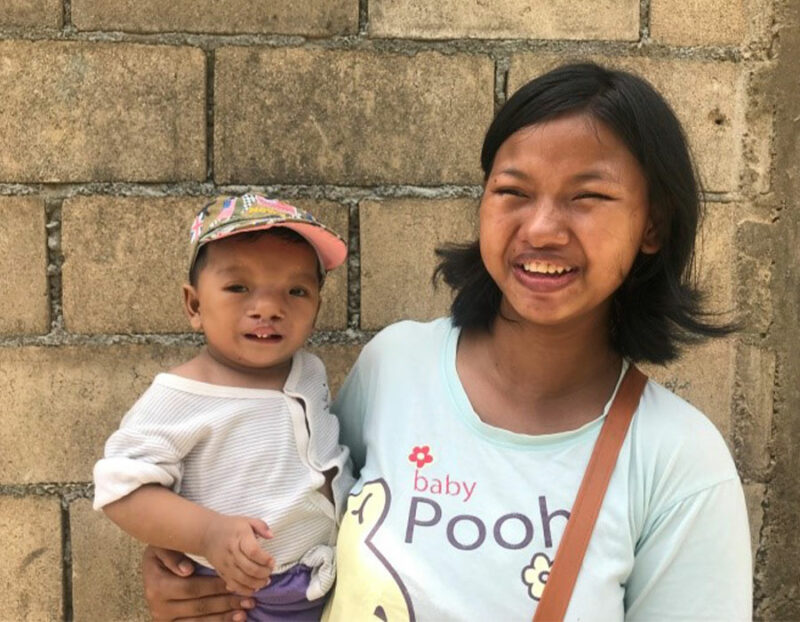 You can support children like Kan Kaung in Myanmar by becoming a Bright Start Monthly donor.