In 2017, TF began our partnership with Asociacion LPH – an organization that works in collaboration with local health and education ministries to improve cleft care for children and young adults in Costa Rica.
Over the past year, LPH and TF have expanded essential services provided to children born with cleft and their families, ensuring that newborns have access to early care, and begin their treatments on time.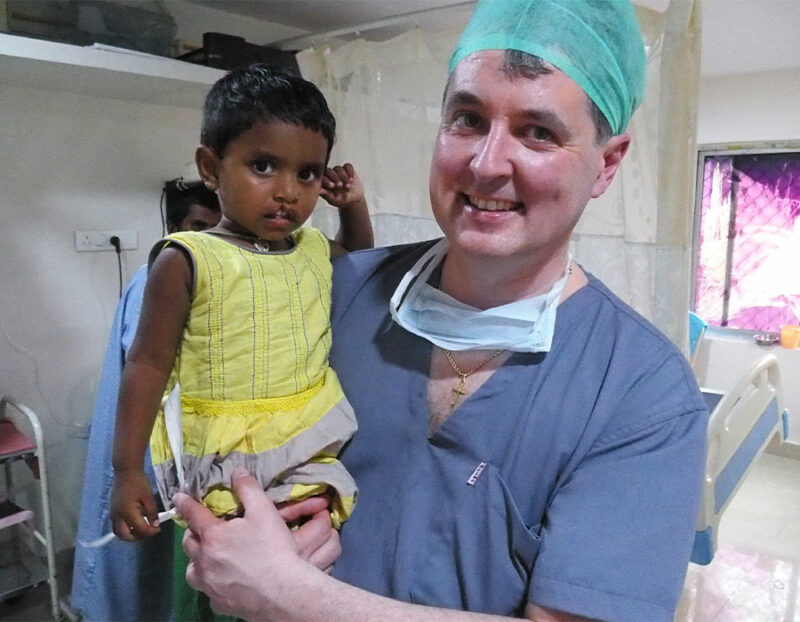 Above: Friend and supporter of TF Dr. Andreas visits the Children's Hospital in Costa Rica. Dr. Andreas was instrumental in setting up this new initiative.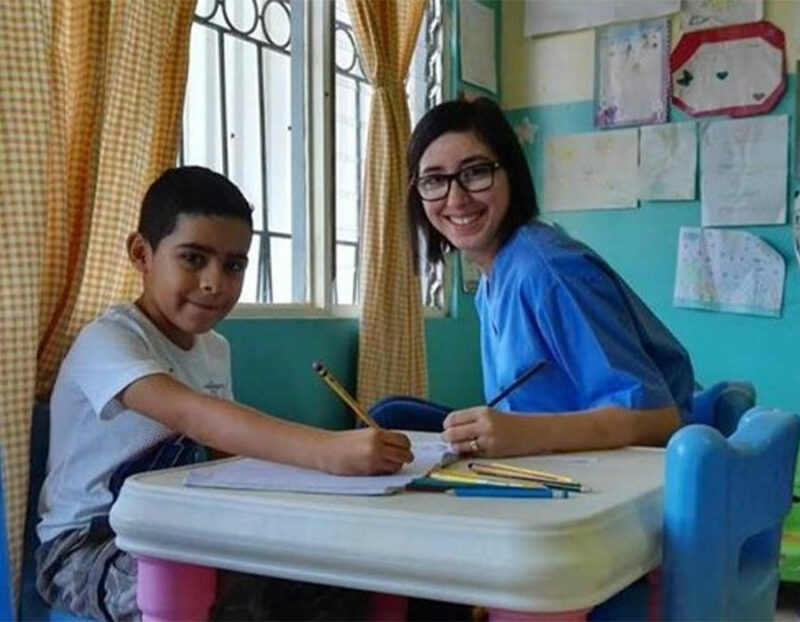 Above: Social support for patients and families is essential in setting children born with cleft up for success with their treatment plans, but also in their communities!
In December 2018, LPH began a new initiative to provide social support and counselling to children and families affected by cleft. With the addition of psycho-social support services, families are being provided with a more complete circle of care. These social services are essential in preparing them for a long treatment journey (one which can last up to 20 years of a child's life). Additionally, LPH's support is helping families combat stigma and shame that can still cloud the condition, and ensures that children transition to school and within their communities successfully.
Up until now, social support for families not prioritized or provided locally, so TF and LPH are proud to begin filling this important gap. Together, we are providing better support for children with cleft and their families.
Our goal is to ensure that children have access to the services and support they need during every stage of their treatment, and this initiative is getting us one step closer!