Jean Paul's Story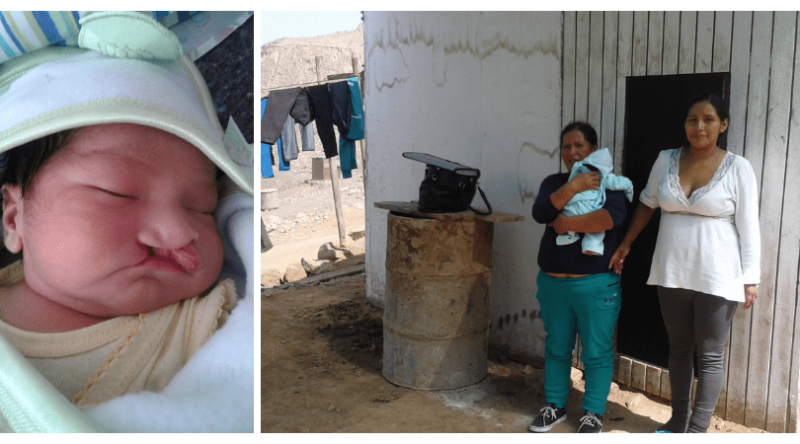 Jean Paul (pictured above with his grandma and his mom) lives in small town on the outskirts of Lima, Peru.
When he was born with a cleft, his family was shocked!
"In the beginning when our baby was born, everything was chaos!" his mother recalls. "Everyone worried. We asked ourselves what was going to happen to this baby."
Jean Paul's parents live in a small home in a town on the outskirts of Lima.
When their little boy was born with a cleft, they were so afraid. His mother recalls: "When I first saw him, I was desperate. I was completely lost because I did not know anything about cleft."
She did not even know if her son would survive!
"At the beginning, we were afraid of everything! We were afraid to feed him!"
From the moment she met Jean Paul's cleft care team, his mother says "I felt calm. I felt confident. The doctor explained to me that the baby would be fine!."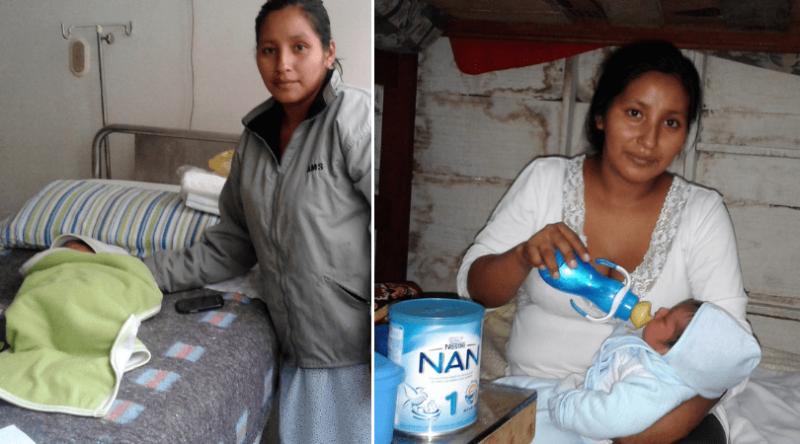 Once per week, Jean Paul and his mom make the 4 hour round-trip journey to his appointments on public bus. The family is committed to his long-term treatment plan.
Thanks to the cleft team's support, Jean Paul was able to reach a healthy weight and have a safe cleft lip repair surgery at 8 months-old.
His family is filled with hope for his future, knowing that they can count on TF's support for years to come.